TWO THOUSAND SEVENTEEN
What an incredible year! 2017 has come and gone, even though it feels like it JUST started! It was another year full of adventure, excitement, travel, and time with friends, family, our pups, and our sweet girl.
Even if no one else reads this post or finds it interesting, I love having a record of our favorite moments each year. Here's last year's post if you are interested. Happy New Year to all of our friends, family, and fabulous clients!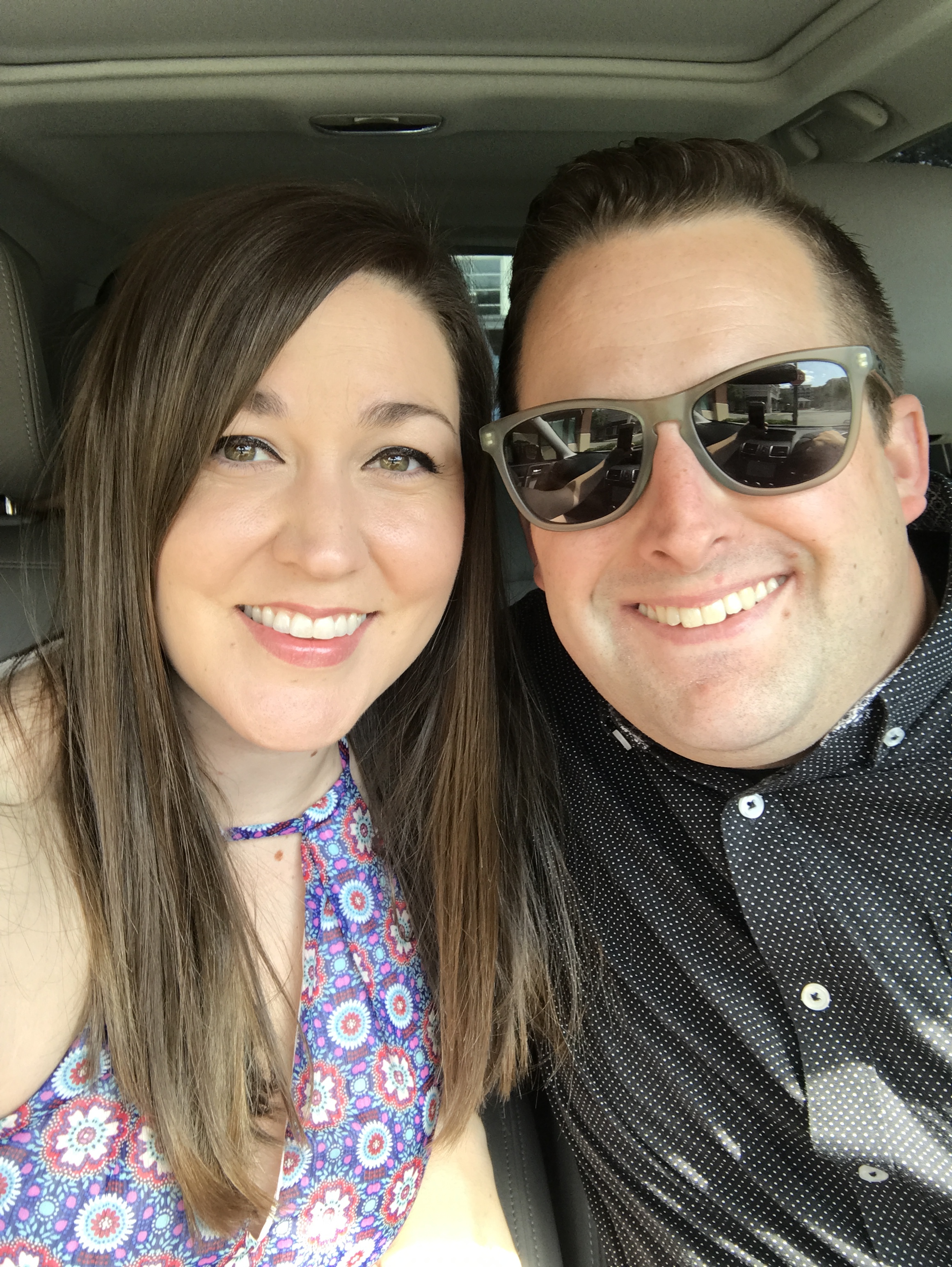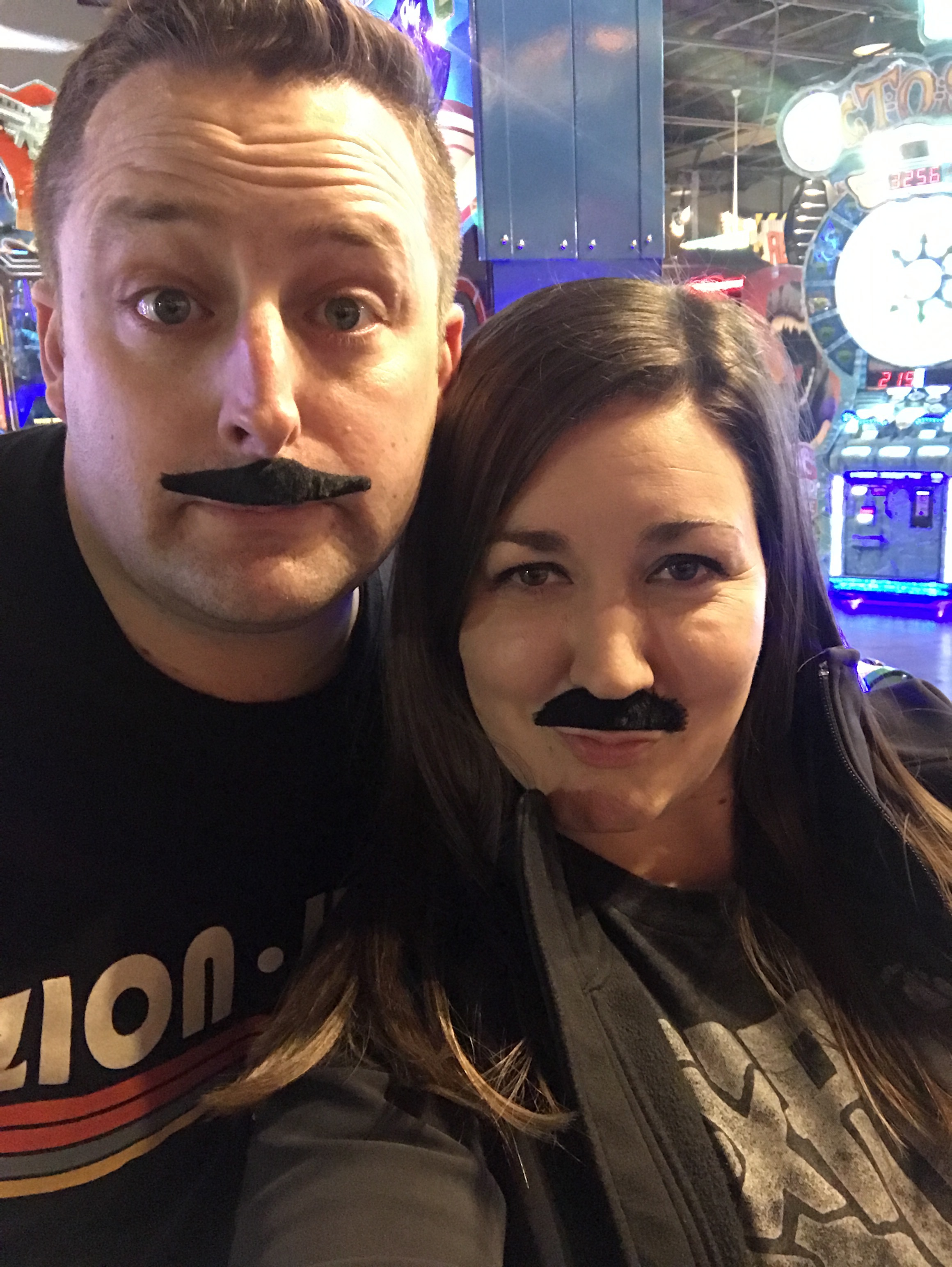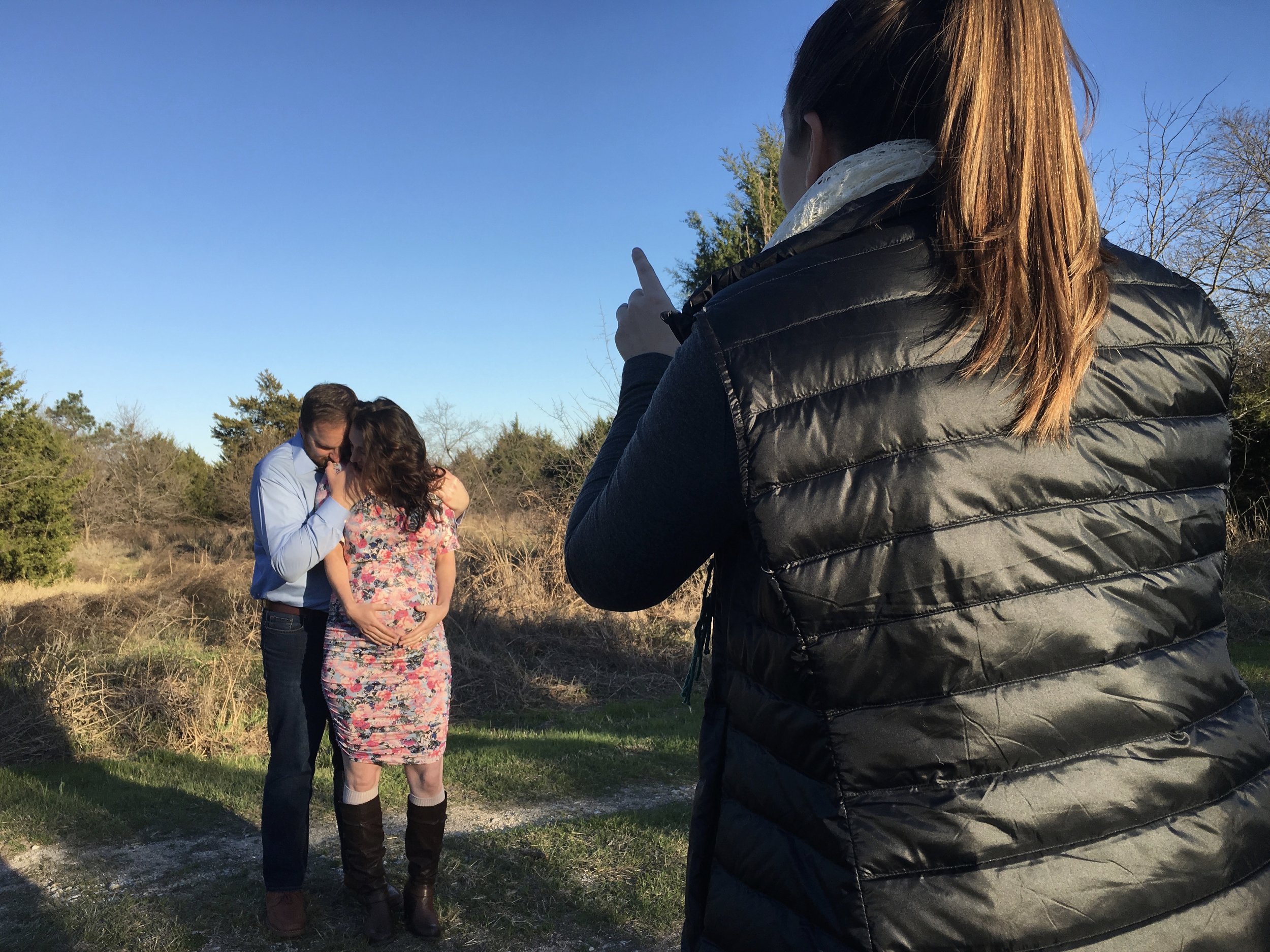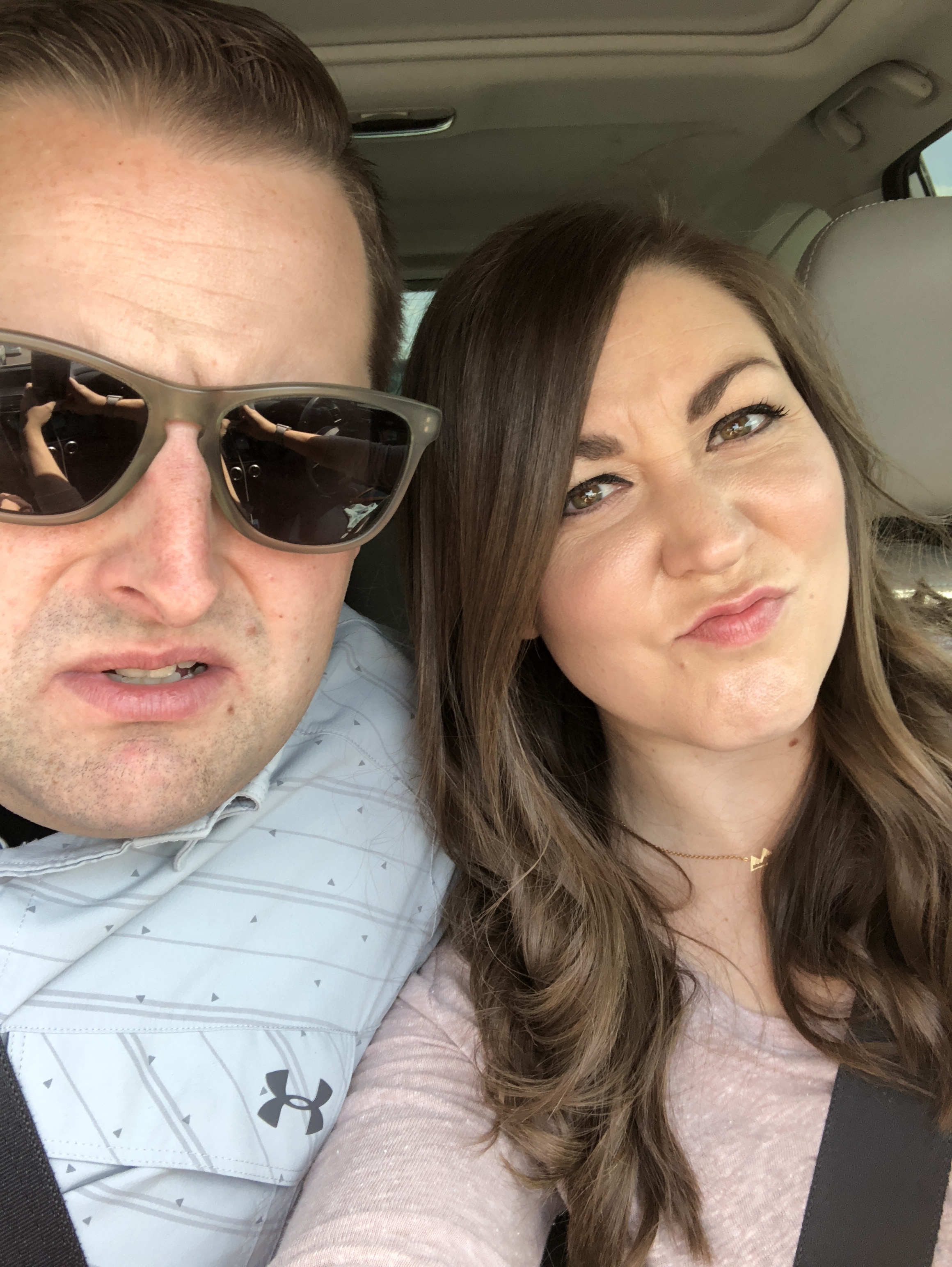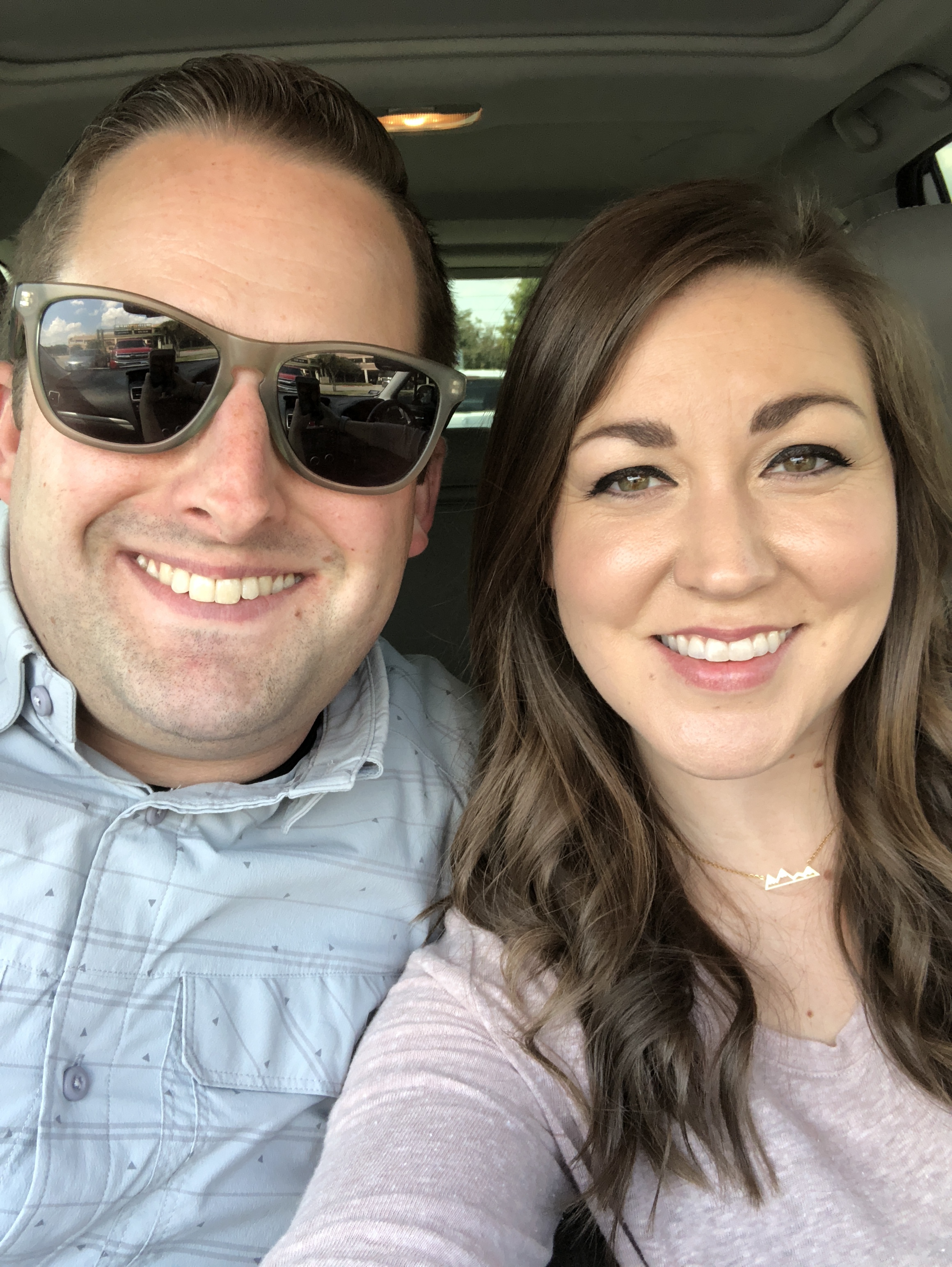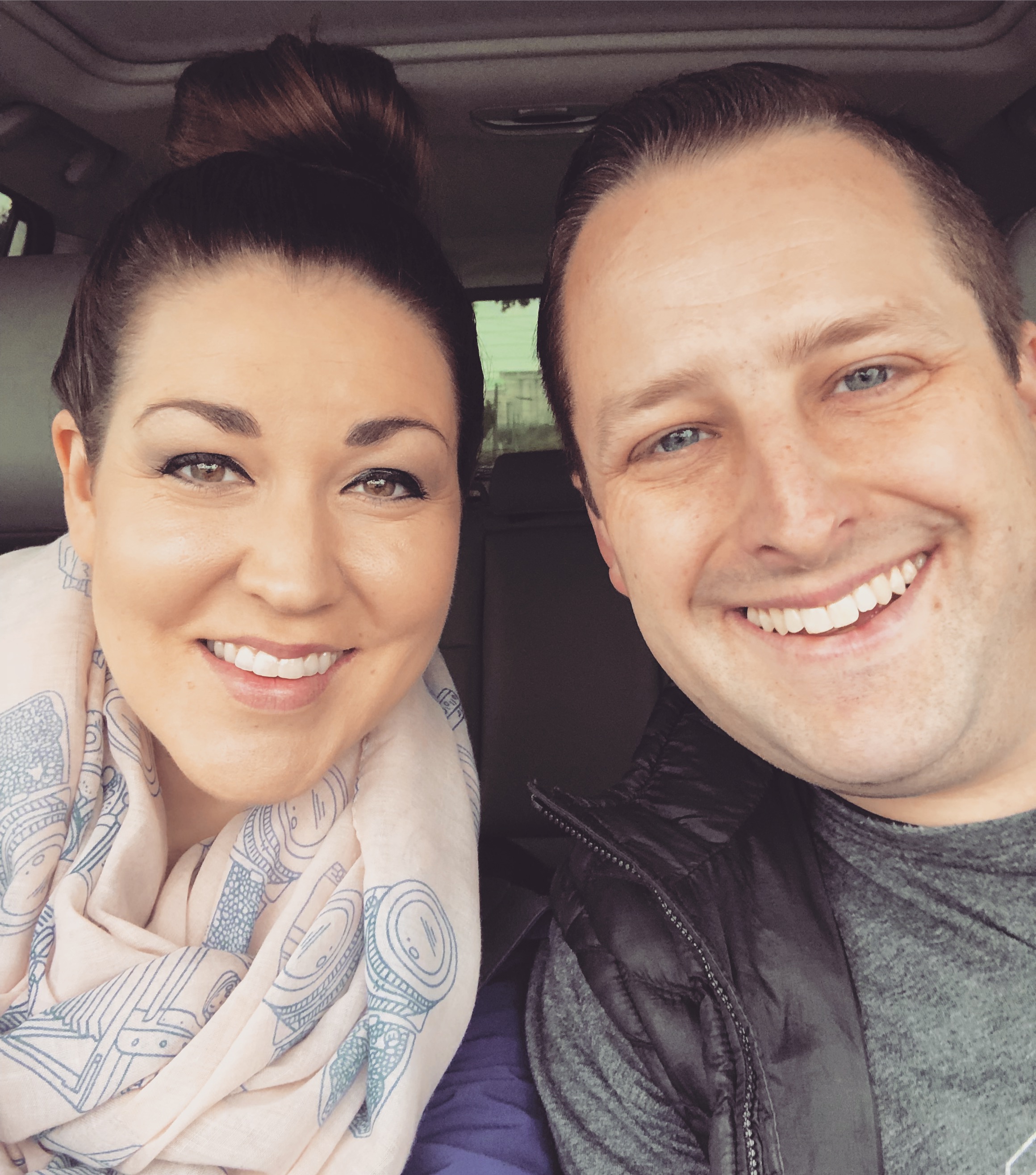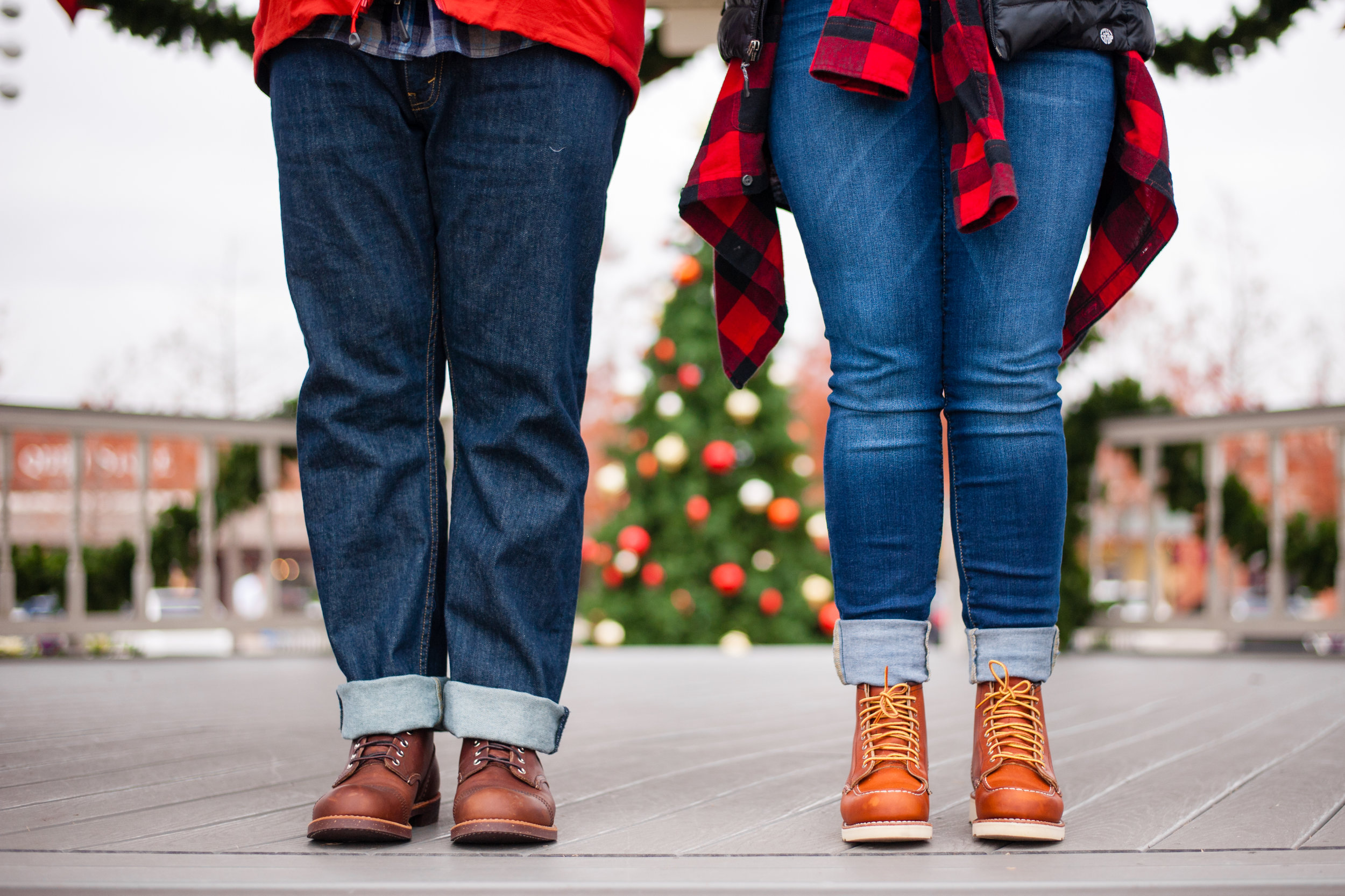 #bearfood2017
The summer of 2017 took us north through Wyoming, Montana, and Canada to four incredible National Parks - Yellowstone NP, Grand Teton NP, Glacier NP, and Banff NP. I wrote a whole post about our trip last summer. You can read more about our adventures on this blog post if you're interested! It was hard to top last year's trip west (#bearfood2016) to Grand Canyon NP, Zion NP, Yosemite NP, and Sequoia/Kings Canyon NP, but somehow these parks surpassed all of our expectations. There are some amazing places to visit in this country. We're hoping to travel through all of Utah's National Parks this summer for #bearfood2018!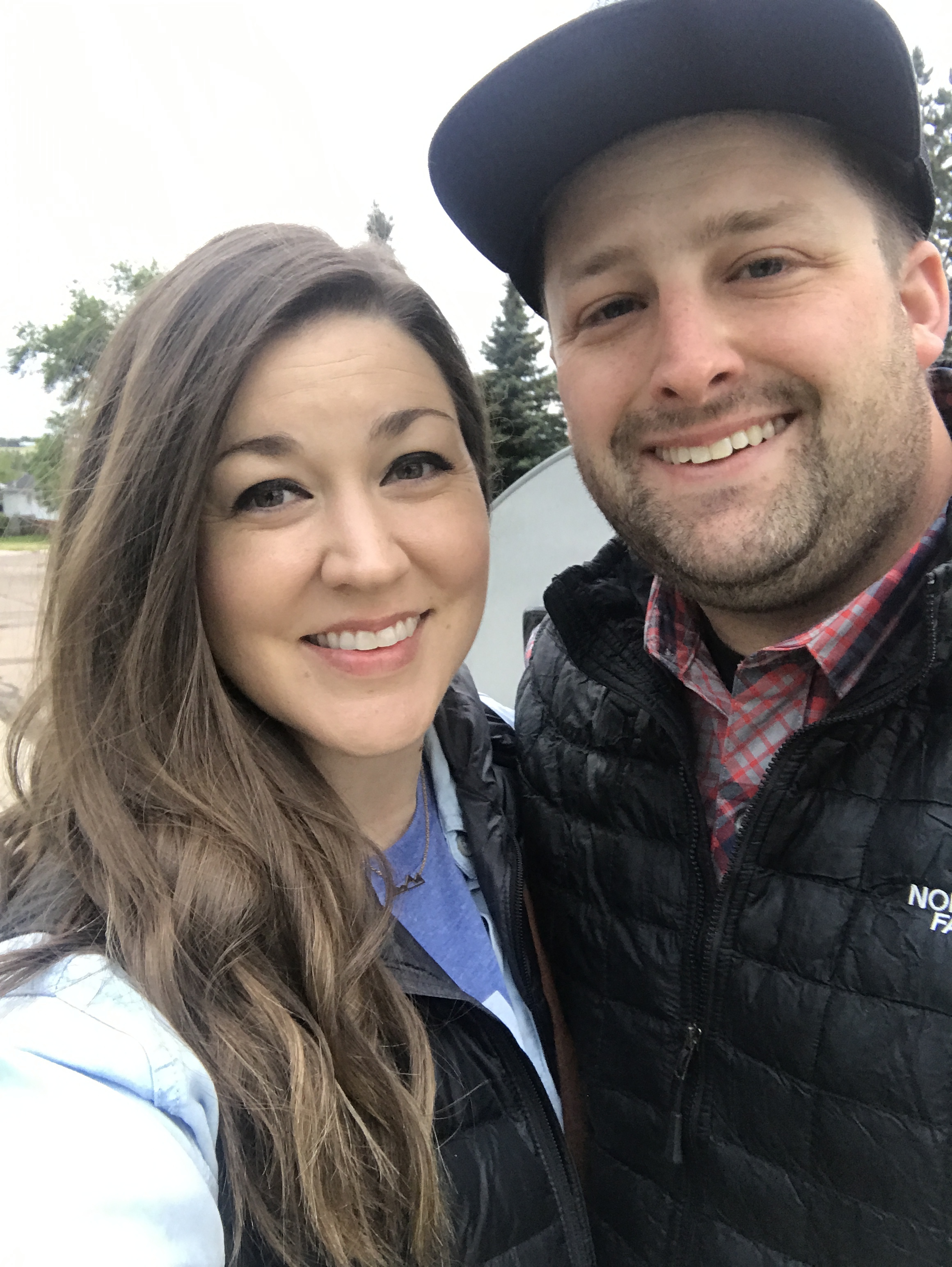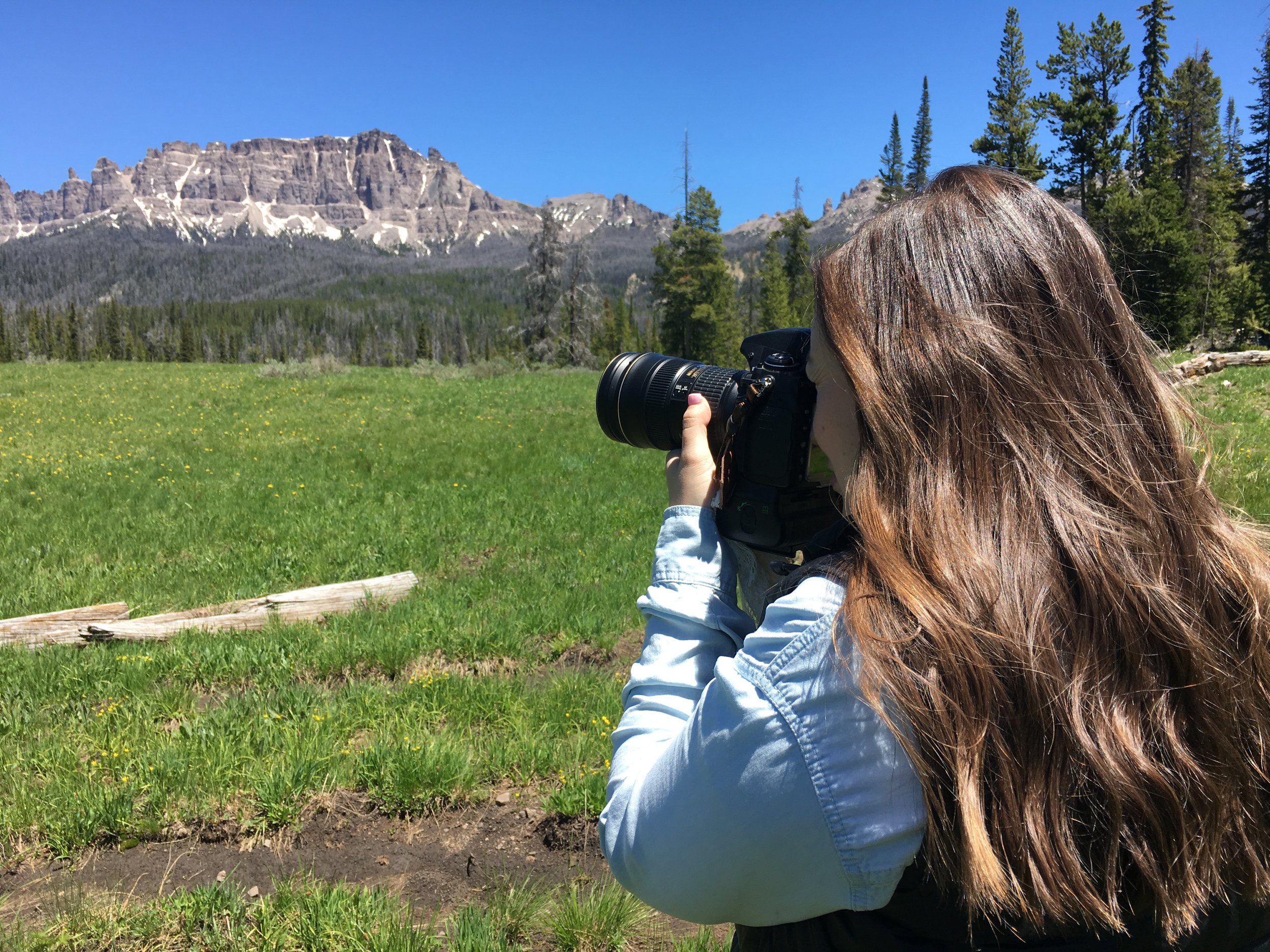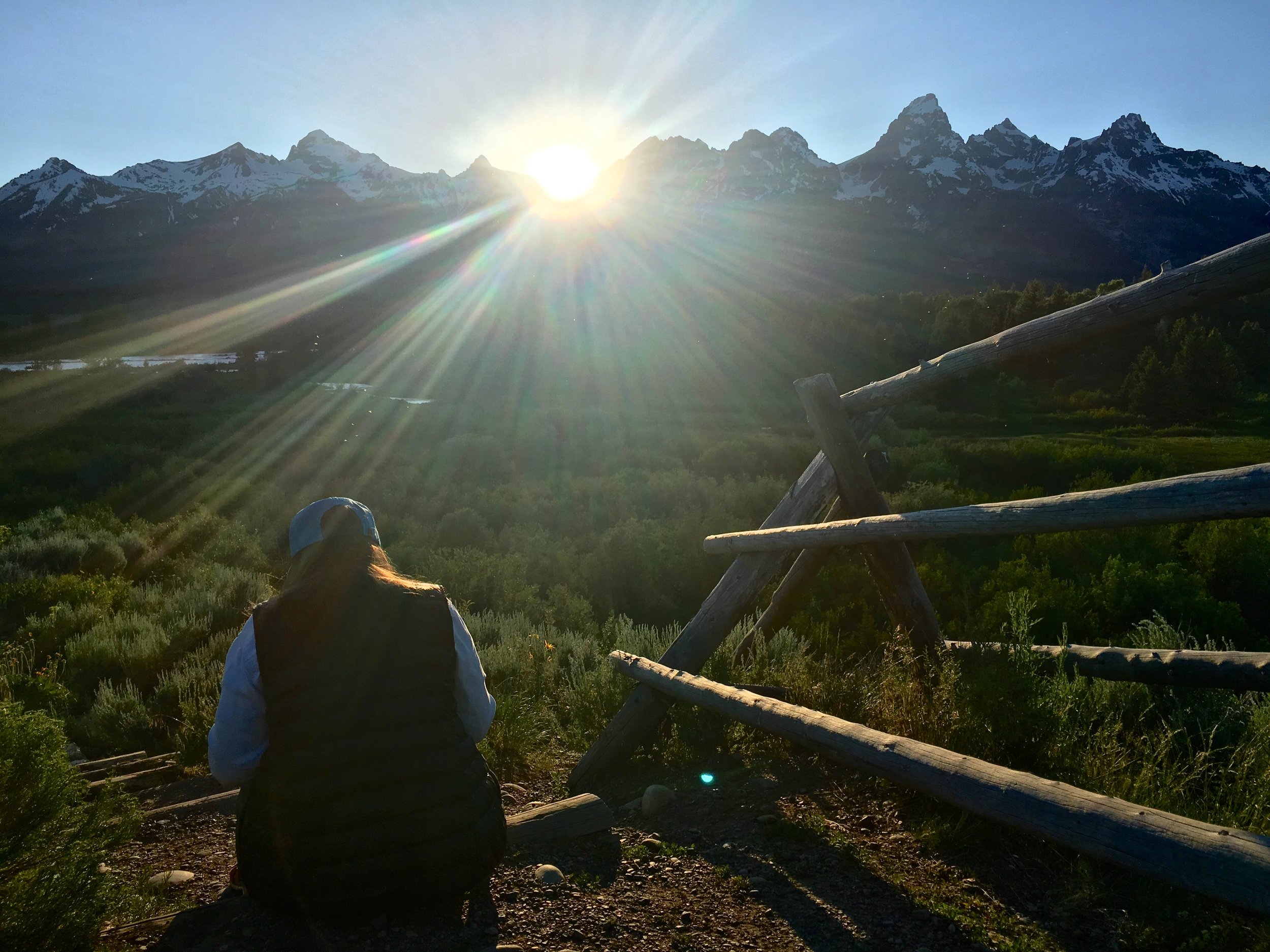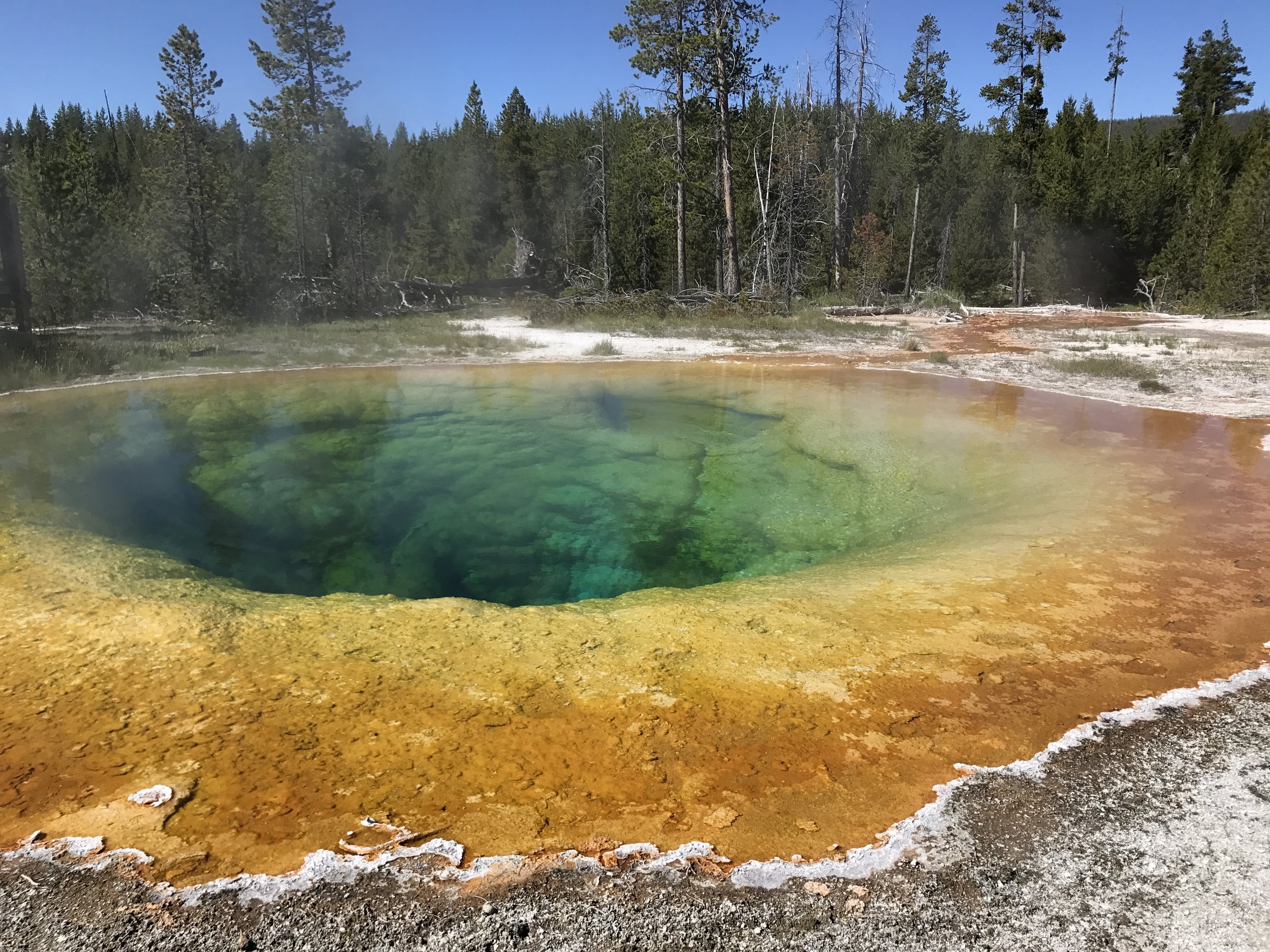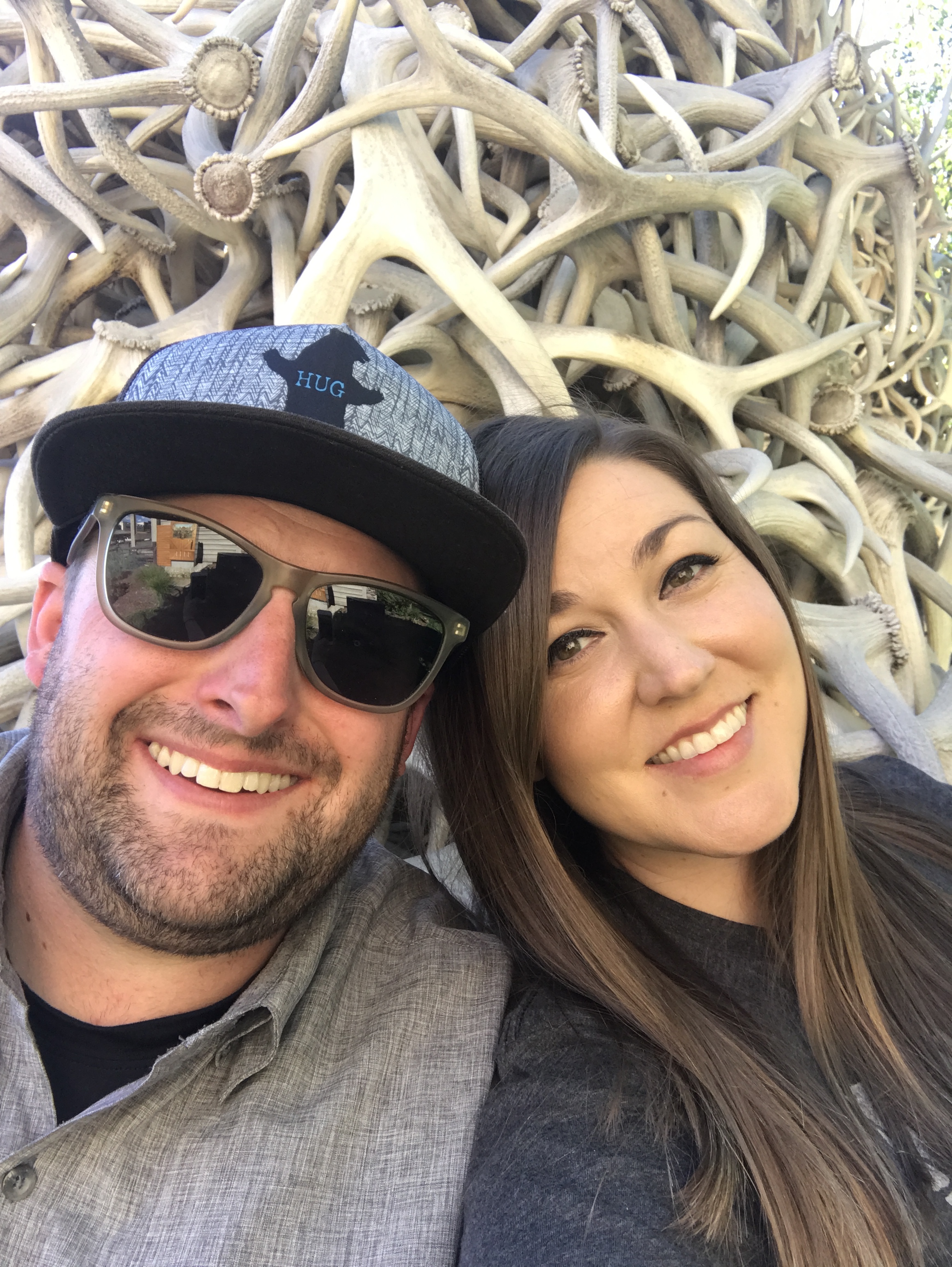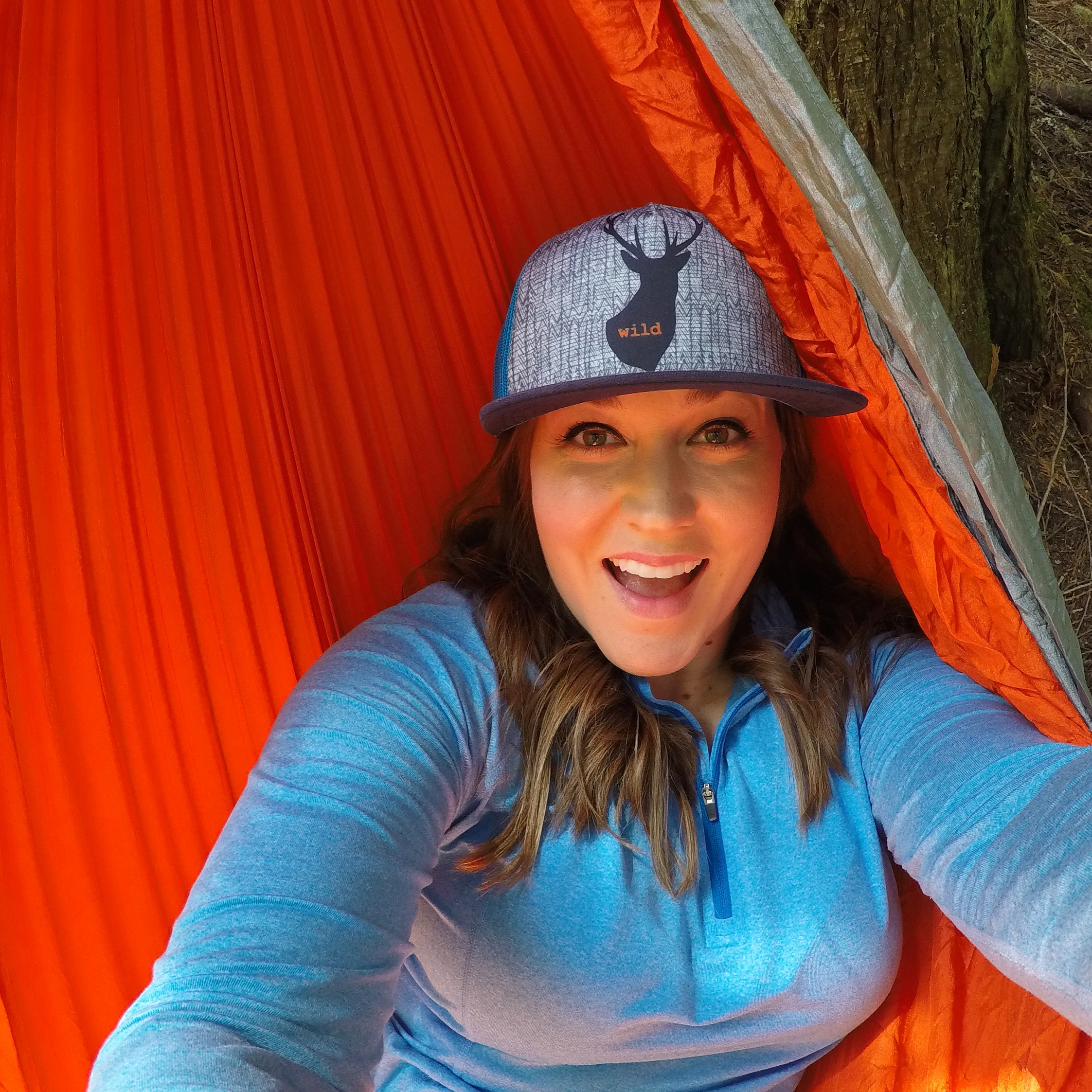 Our girl
I can't believe how much this girl has changed in one year. She's 11 now and has a great heart and a good head on her shoulders. I've also decided she's skipping the awkward middle school phase entirely. She's pure beauty from the inside out.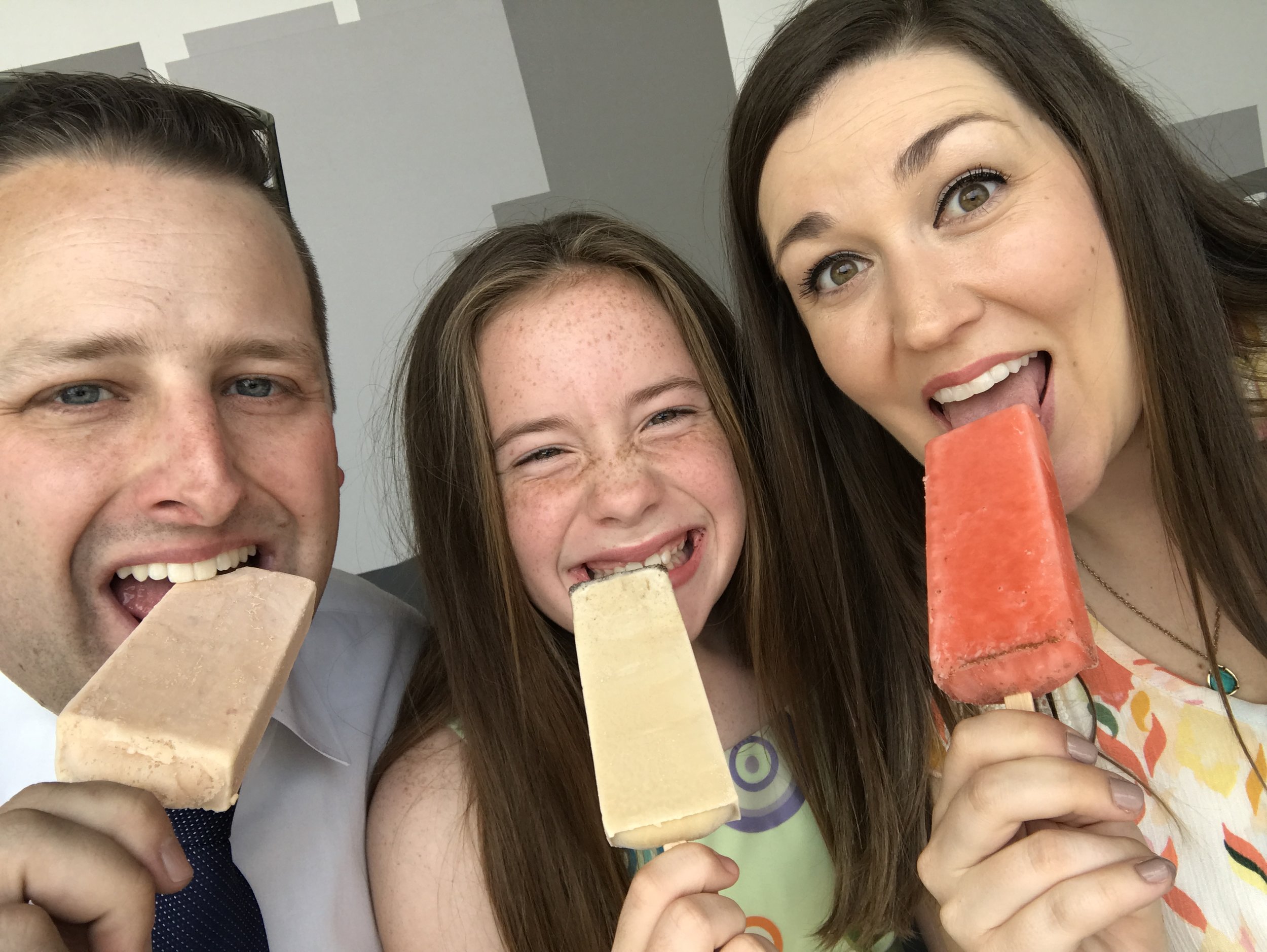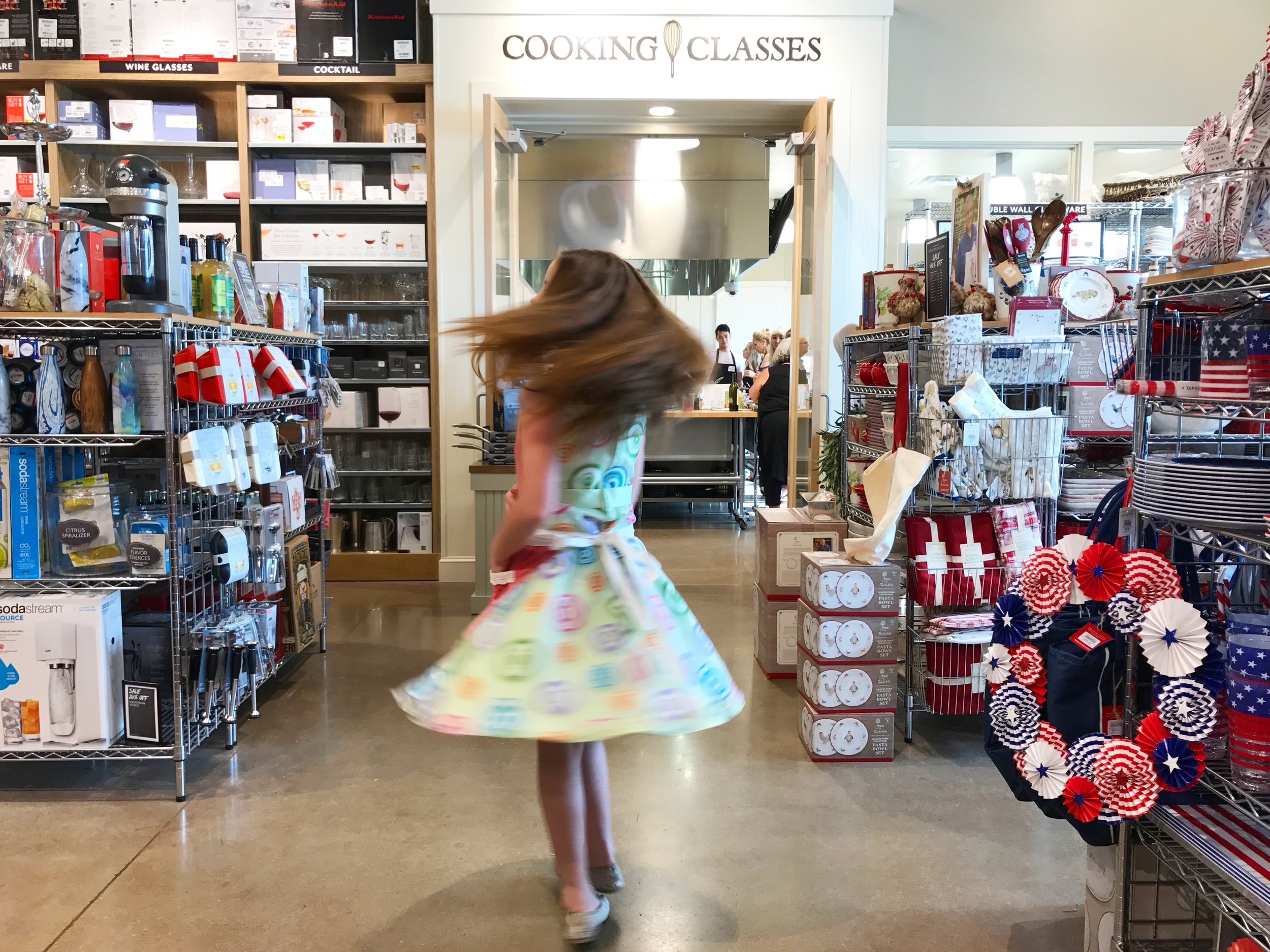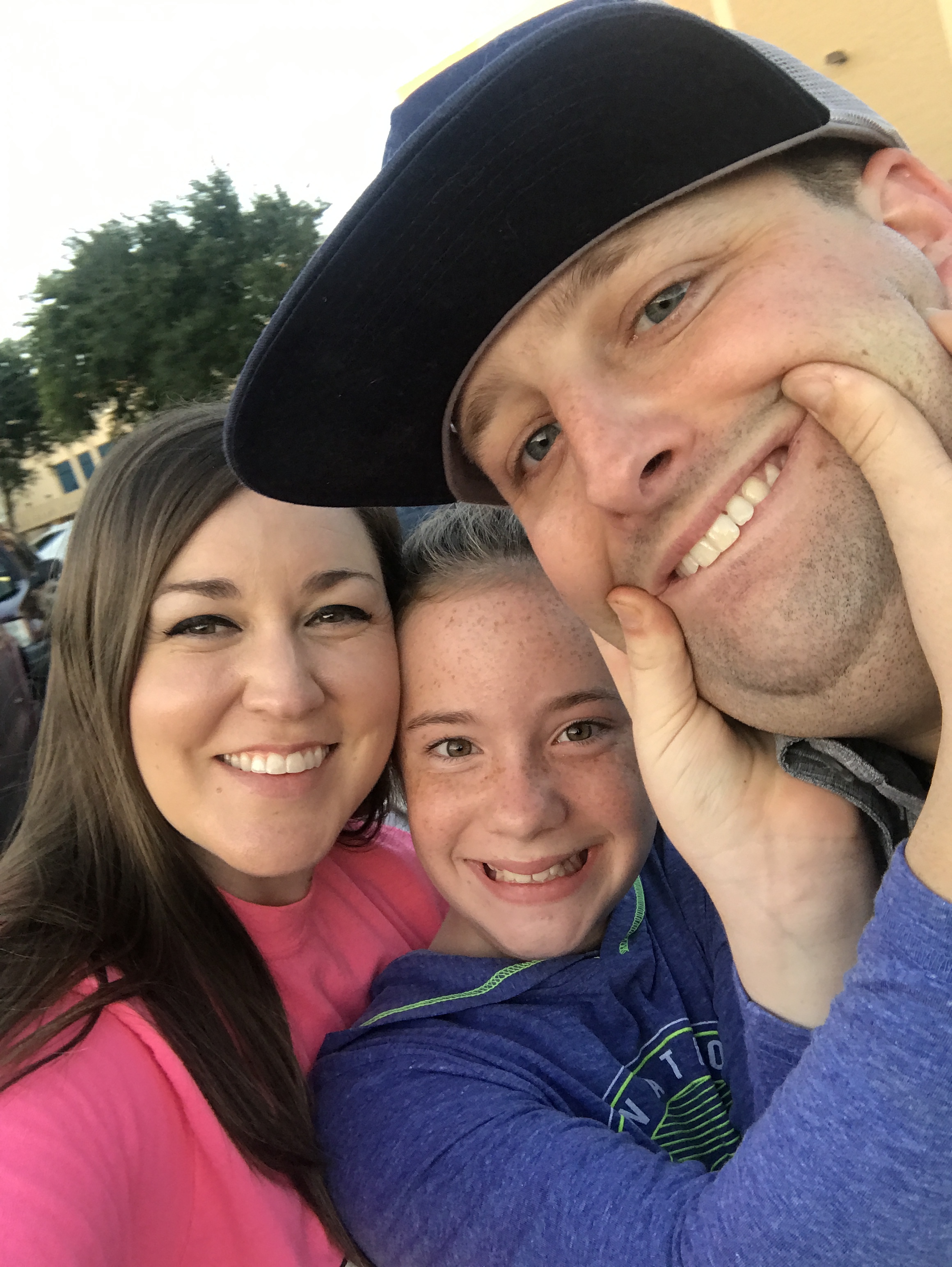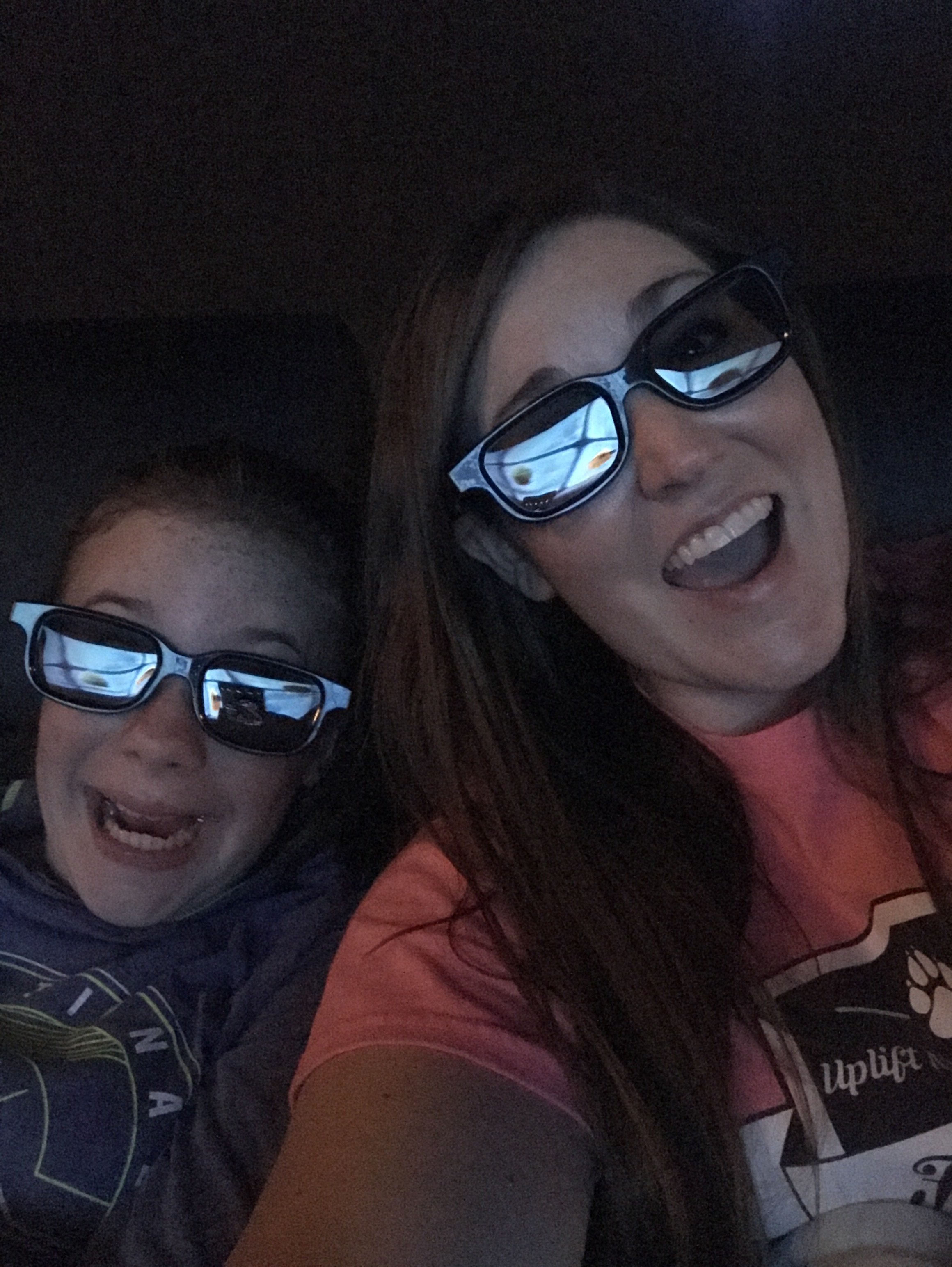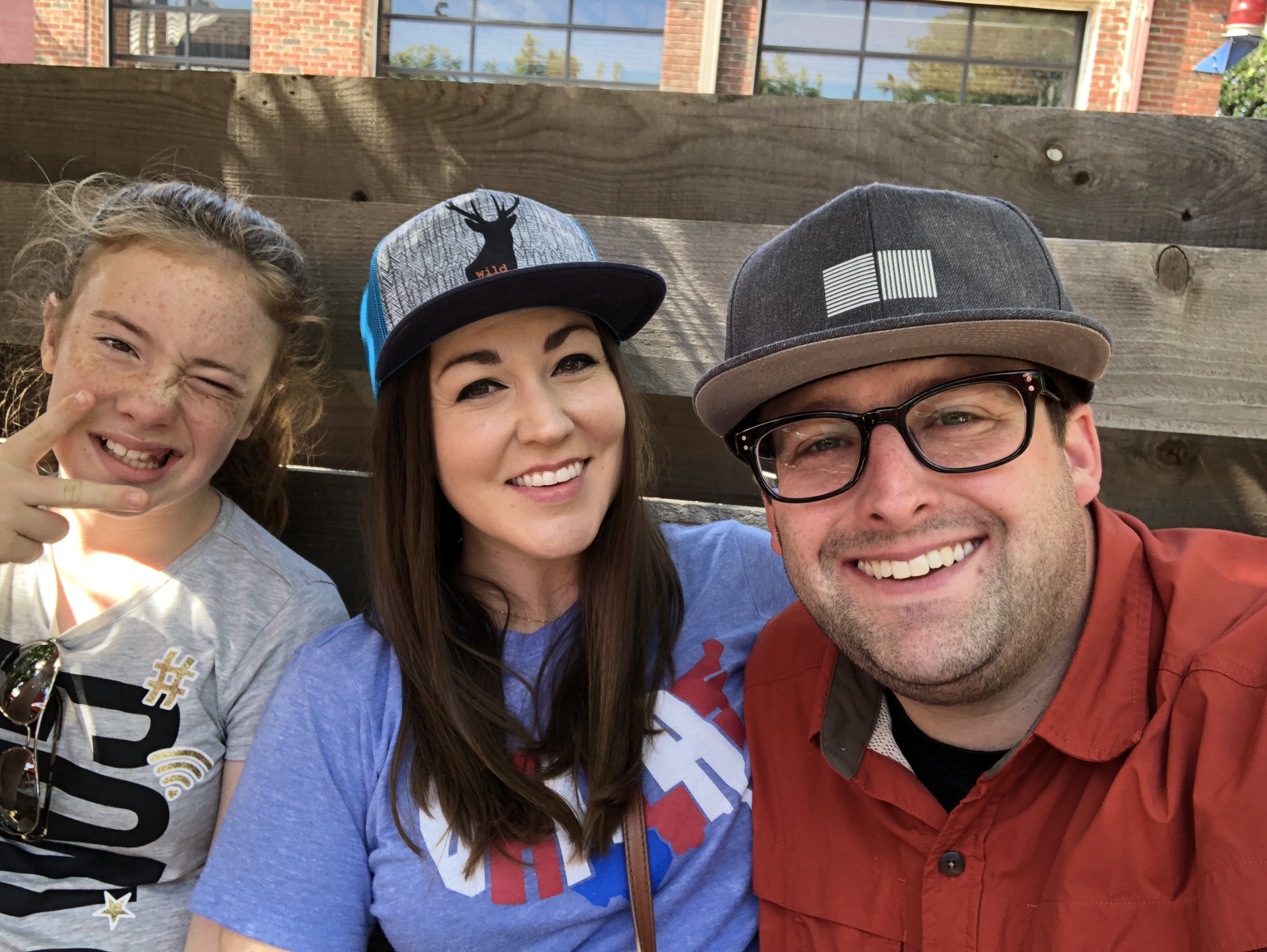 my mountain(biking) man
Bry never ceases to amaze me. Once he sets his mind to something, he just goes for it. His main goal for 2017 was to improve his mountain biking skills and he definitely met that goal. He biked through the 105 degree summer temps and 30 degree winter temps. I'm so impressed by his commitment to meet his goals no matter how difficult they may seem. One of his dreams is to bike through Colorado and Utah in 2019 along the San Juan Hut System.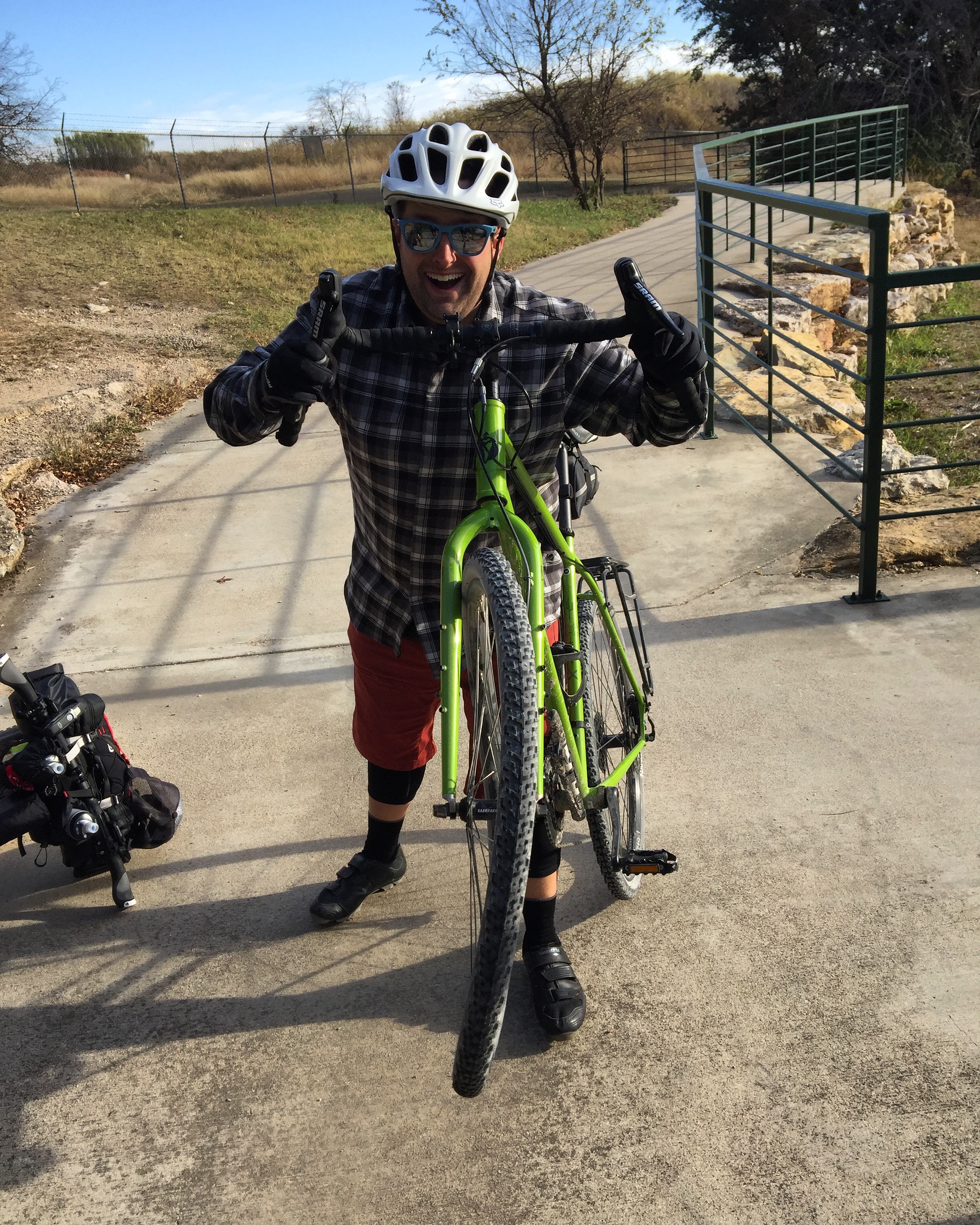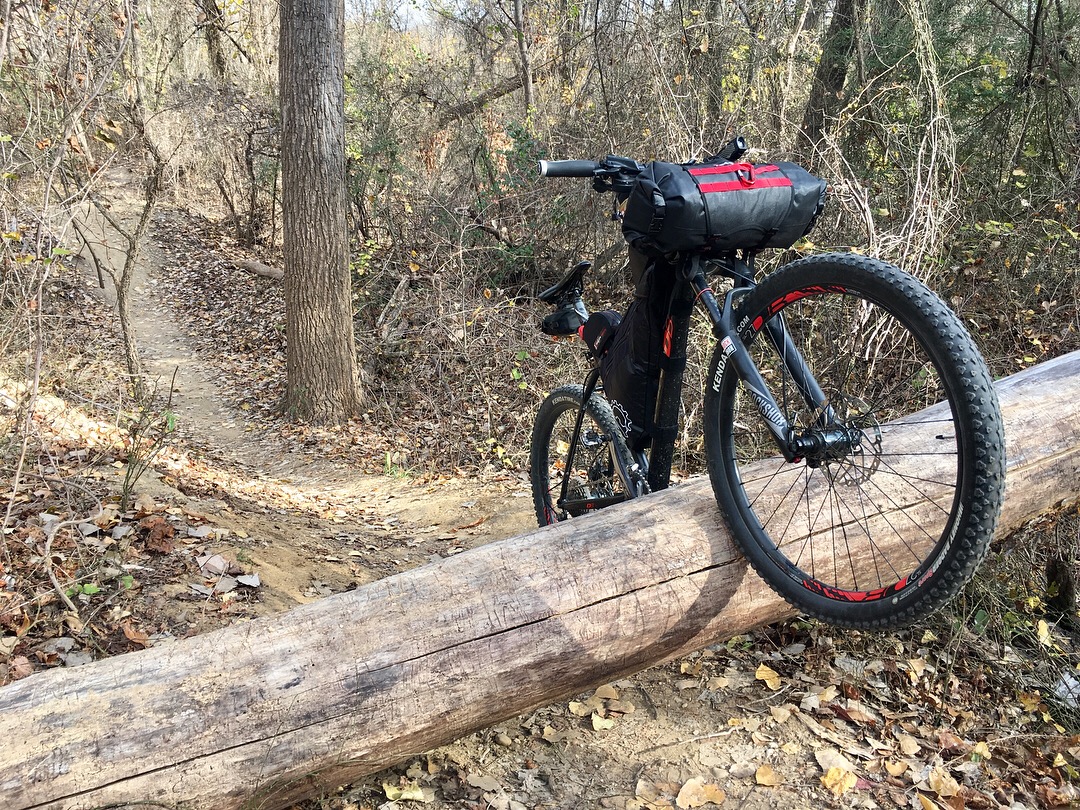 The pups
These two are just as cuddly and sweet as ever. Although Kota has attempted to eat through our house on several occasions, it's just impossible to deny that sweet face the hugs and kisses she longs for. Kota will be two in May and Lucy turned six a few weeks ago.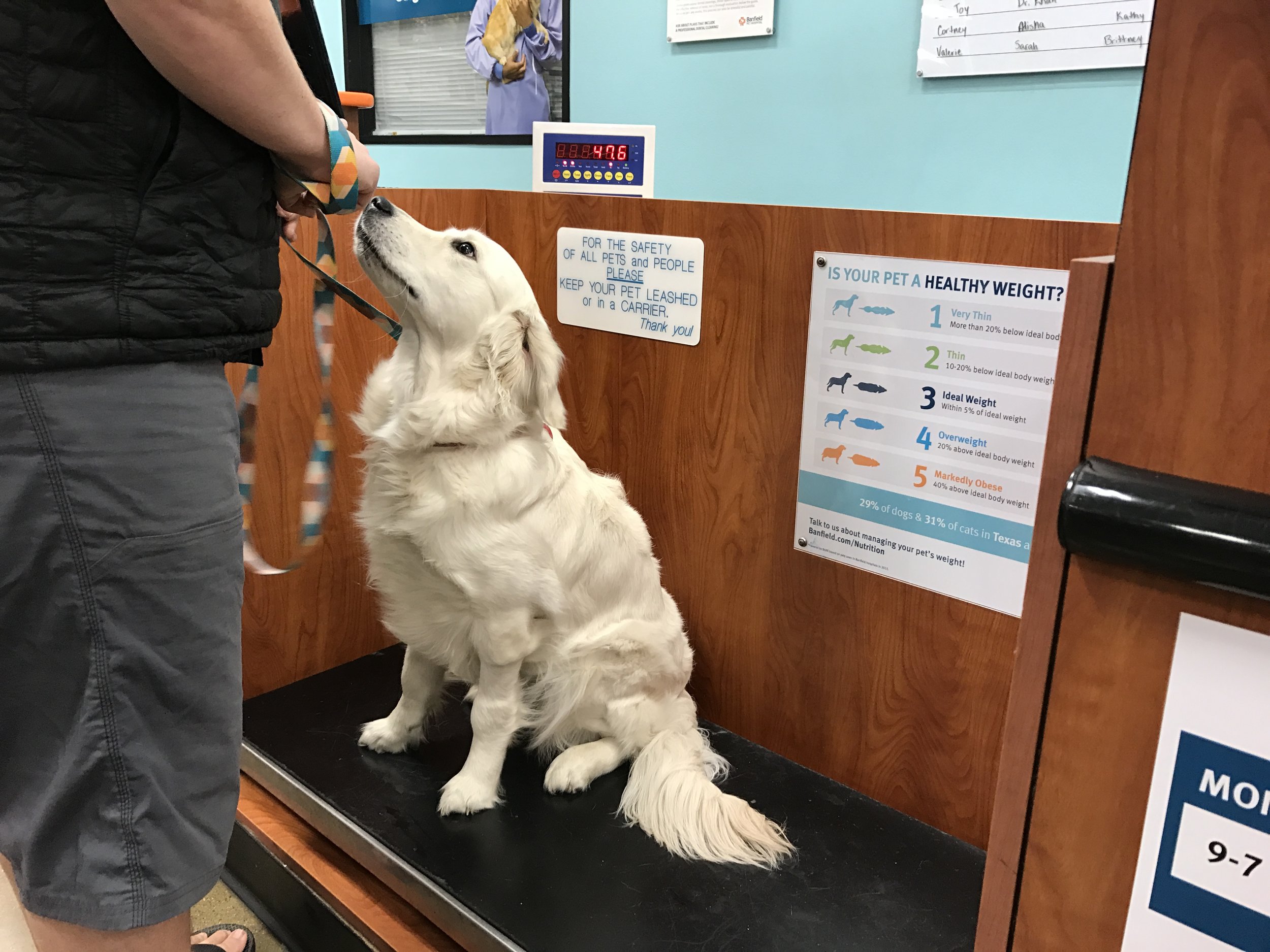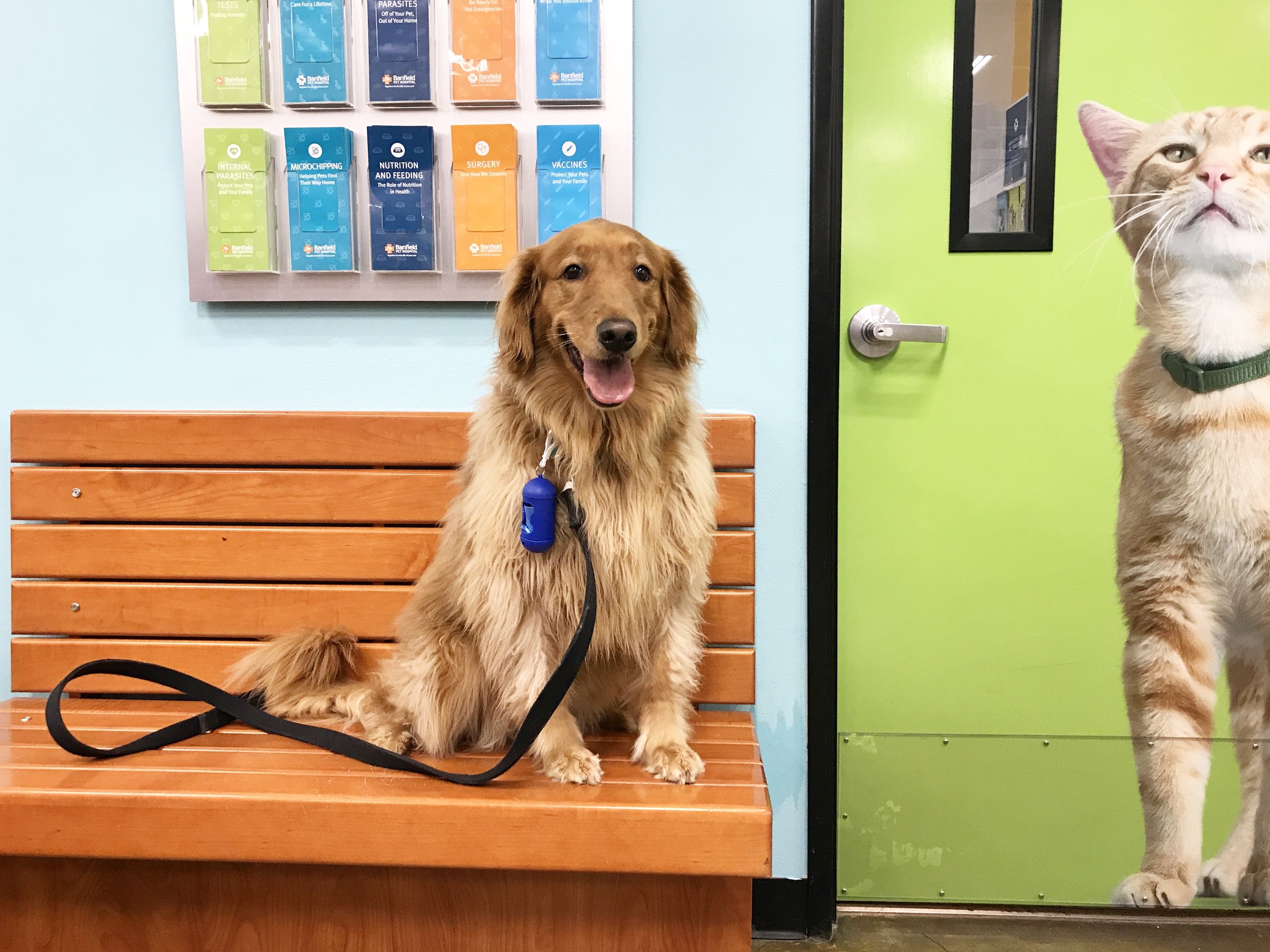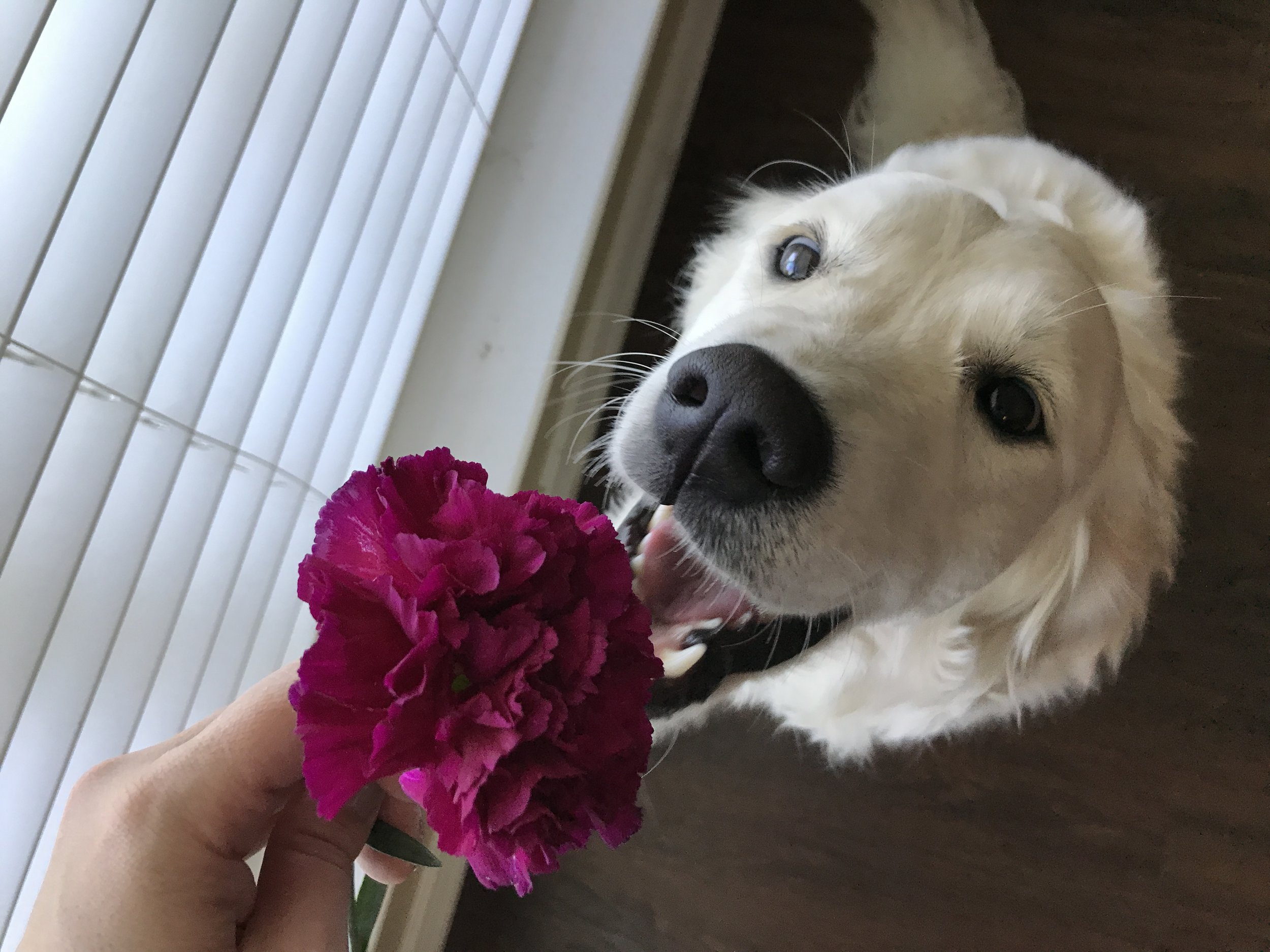 hamilton
One of my goals this year was to see the musical Hamilton in Chicago. We purchased tickets on Jan. 1st and we saw the show mid-February. If you've seen this Broadway show, you know there's nothing else like it and there's a reason it has and is crushing box office records. New life goal: See Hamilton again. And again. And again.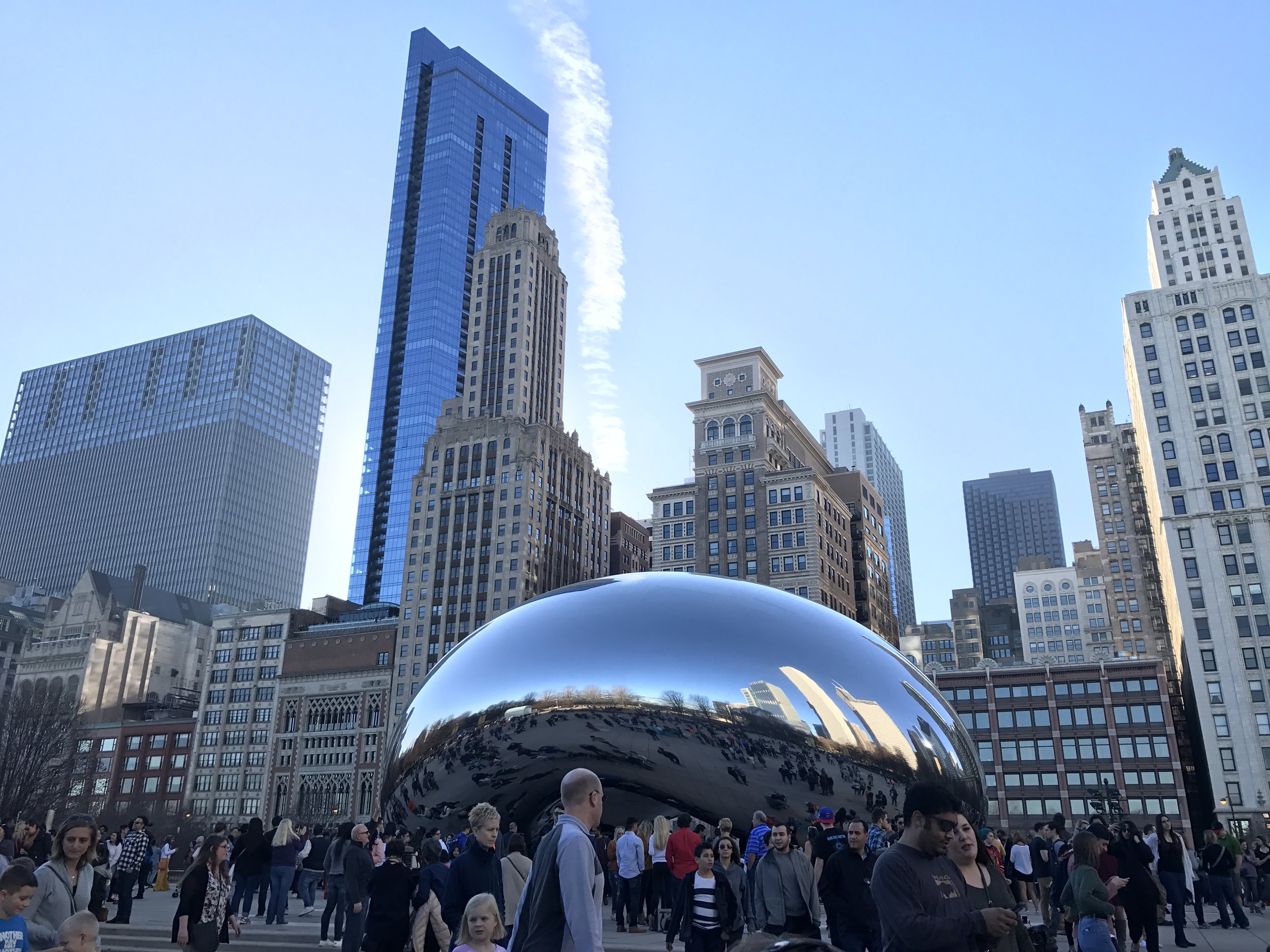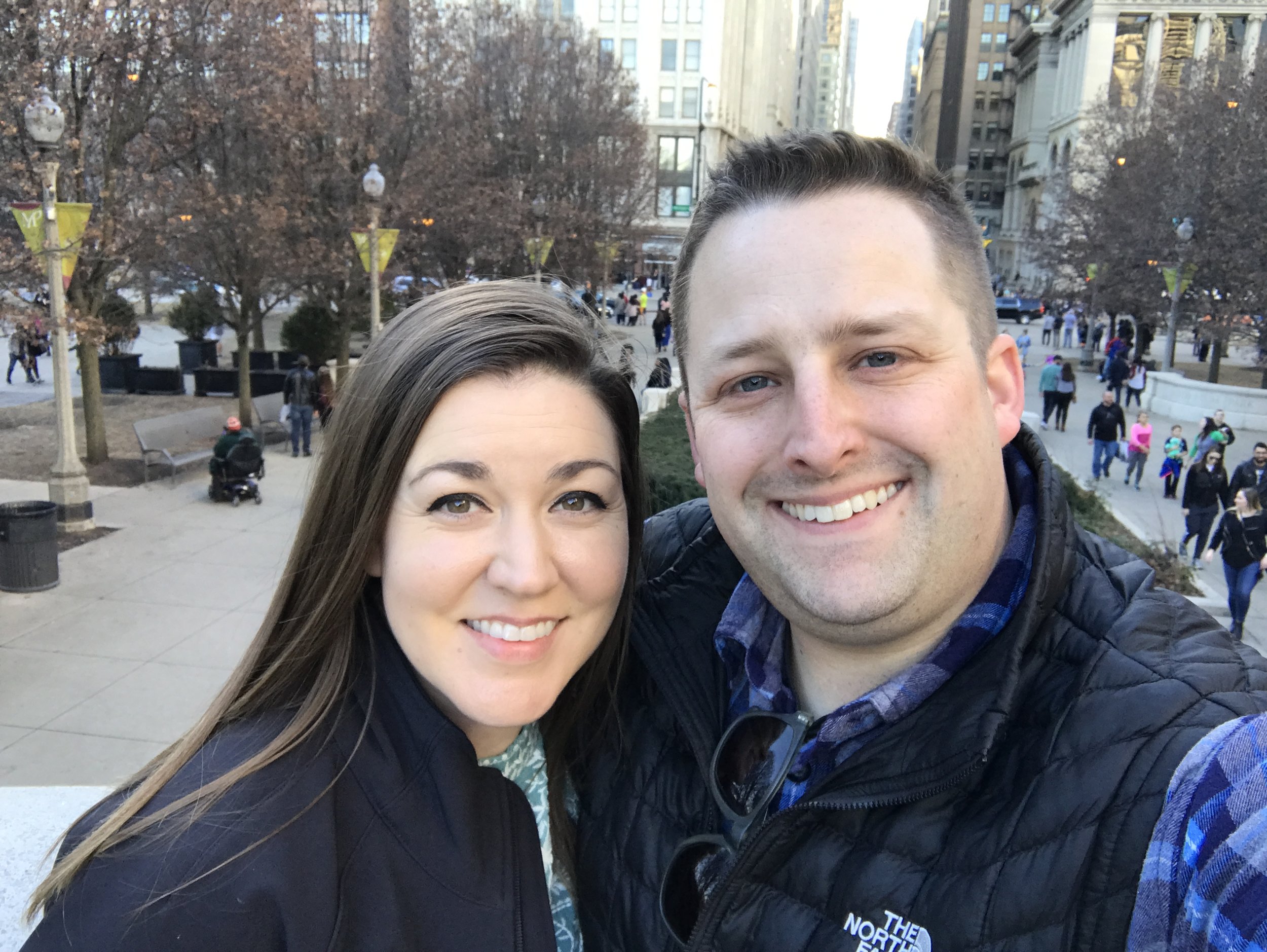 friends and fam
We love the people we get to do life with. They are all so special to us. We lost many loved ones in 2016. In 2017, we lost my Uncle Tom - a helicopter pilot in Vietnam who received the Bronze Star and was twice awarded the Air Medal during his service in Vietnam. We will miss him greatly. Our family will never be the same without him.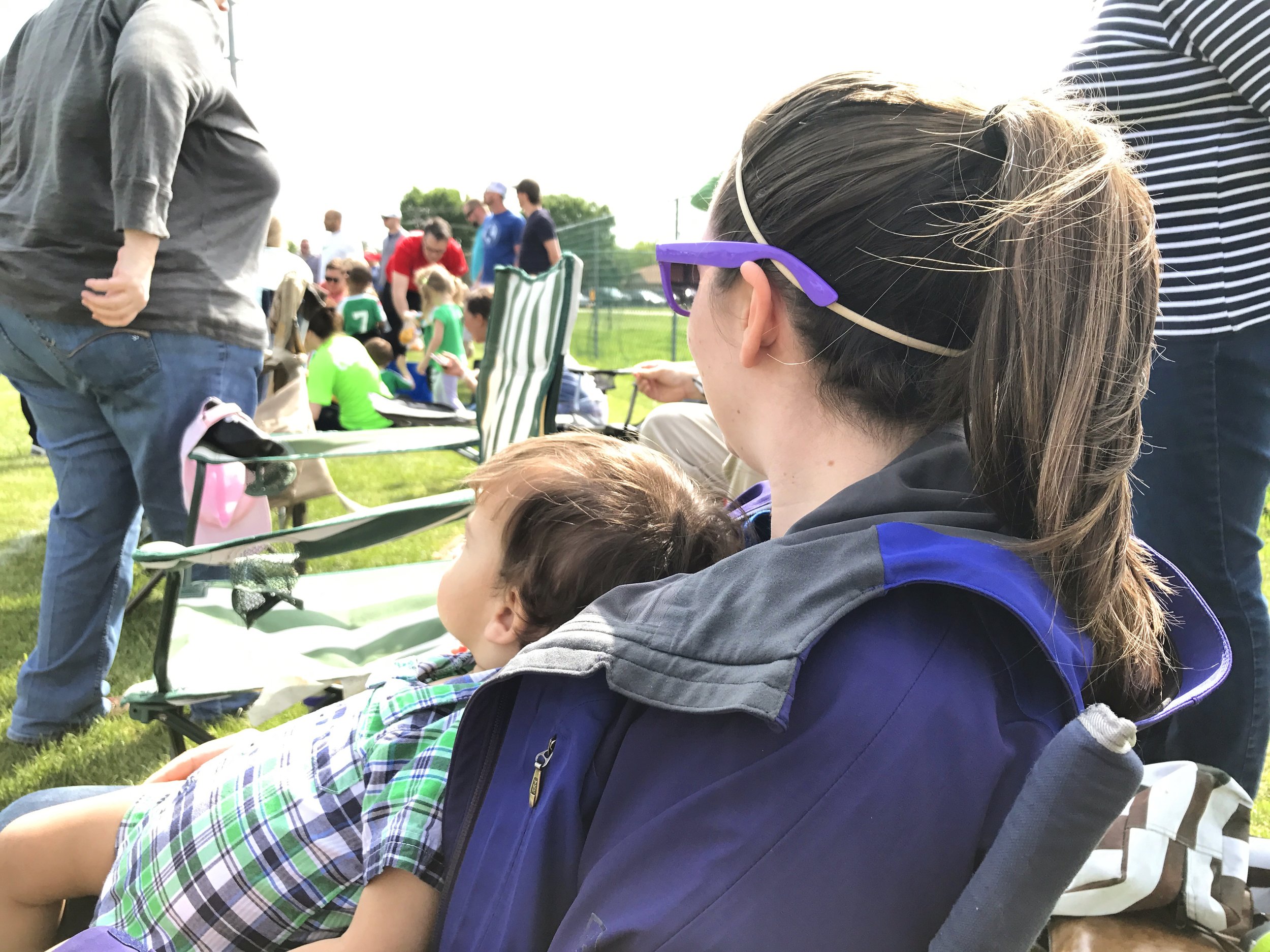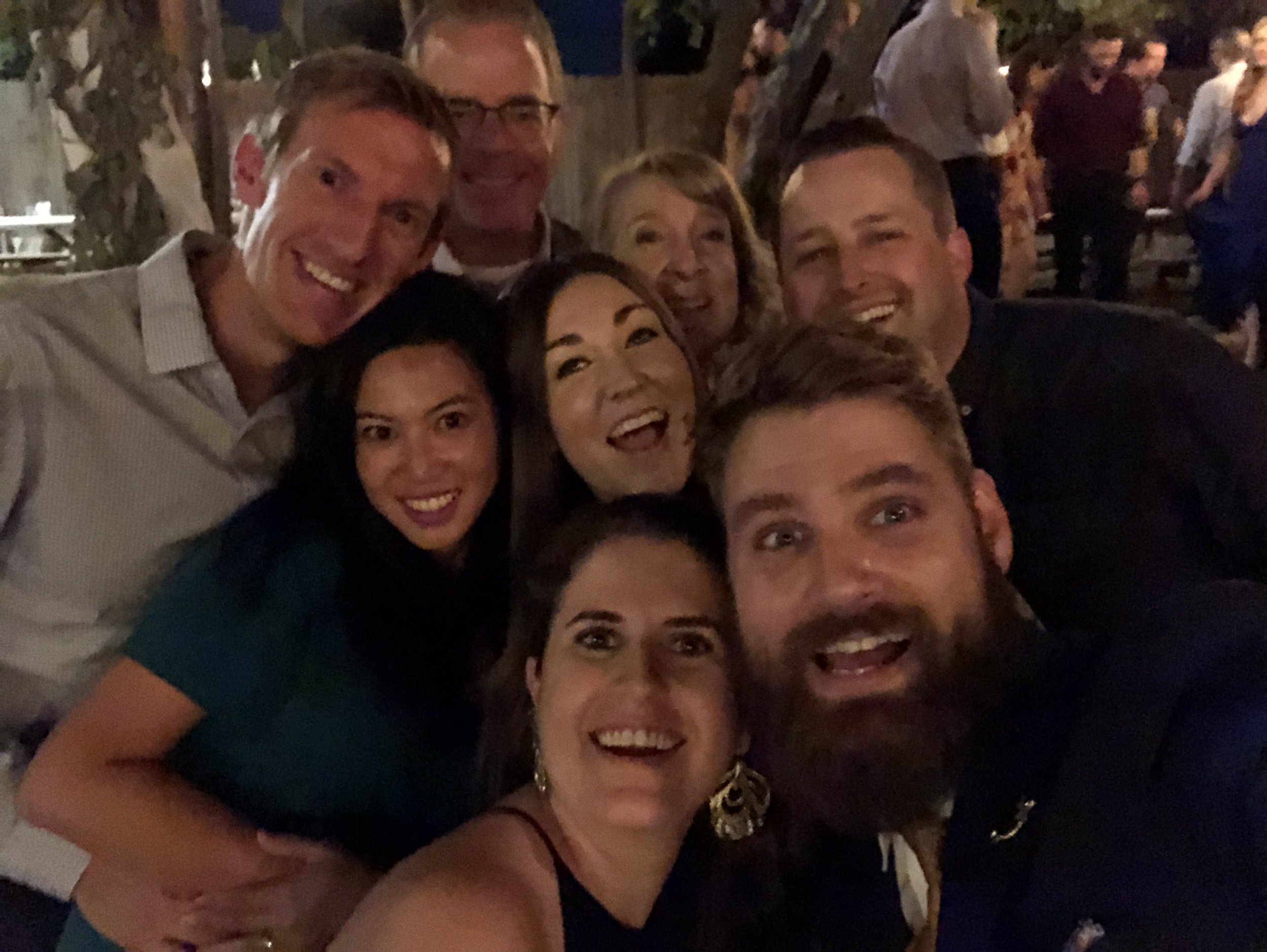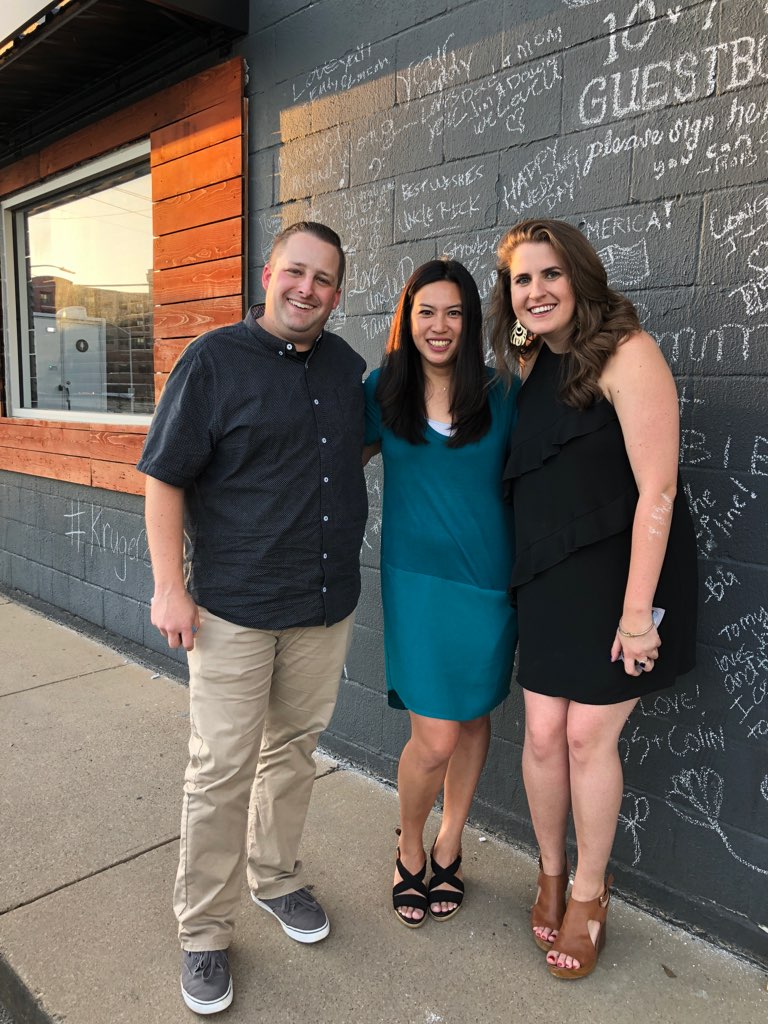 We're goin' places...
We feel so blessed to be able to travel as much as we do each year and we do not take it for granted. Some of our trips this year (besides #bearfood2017) included our fifth annual trip to Petit Jean State Park in Arkansas, Bry's solo snowshoeing trip through Medicine Bow in Wyoming, hammocking anywhere and everywhere, Big Bend National Park, and Bry's backpacking "guys trip" in Oklahoma.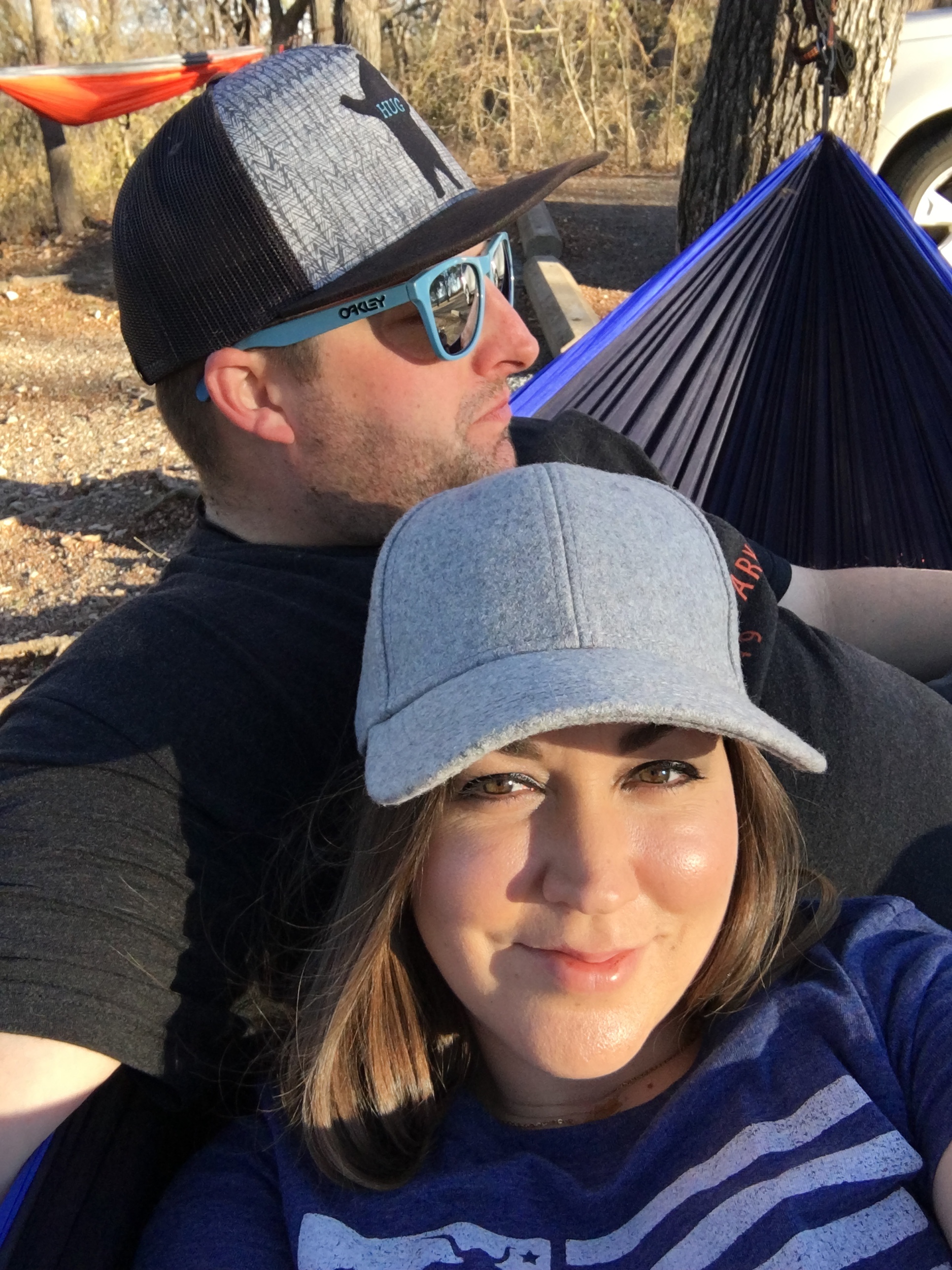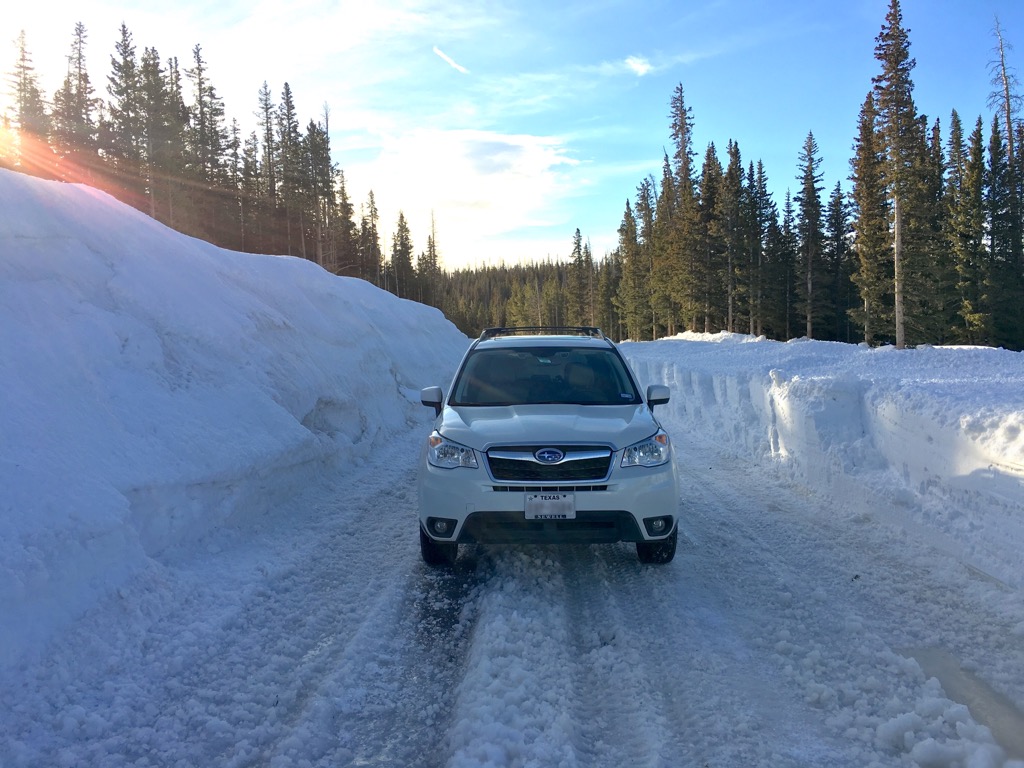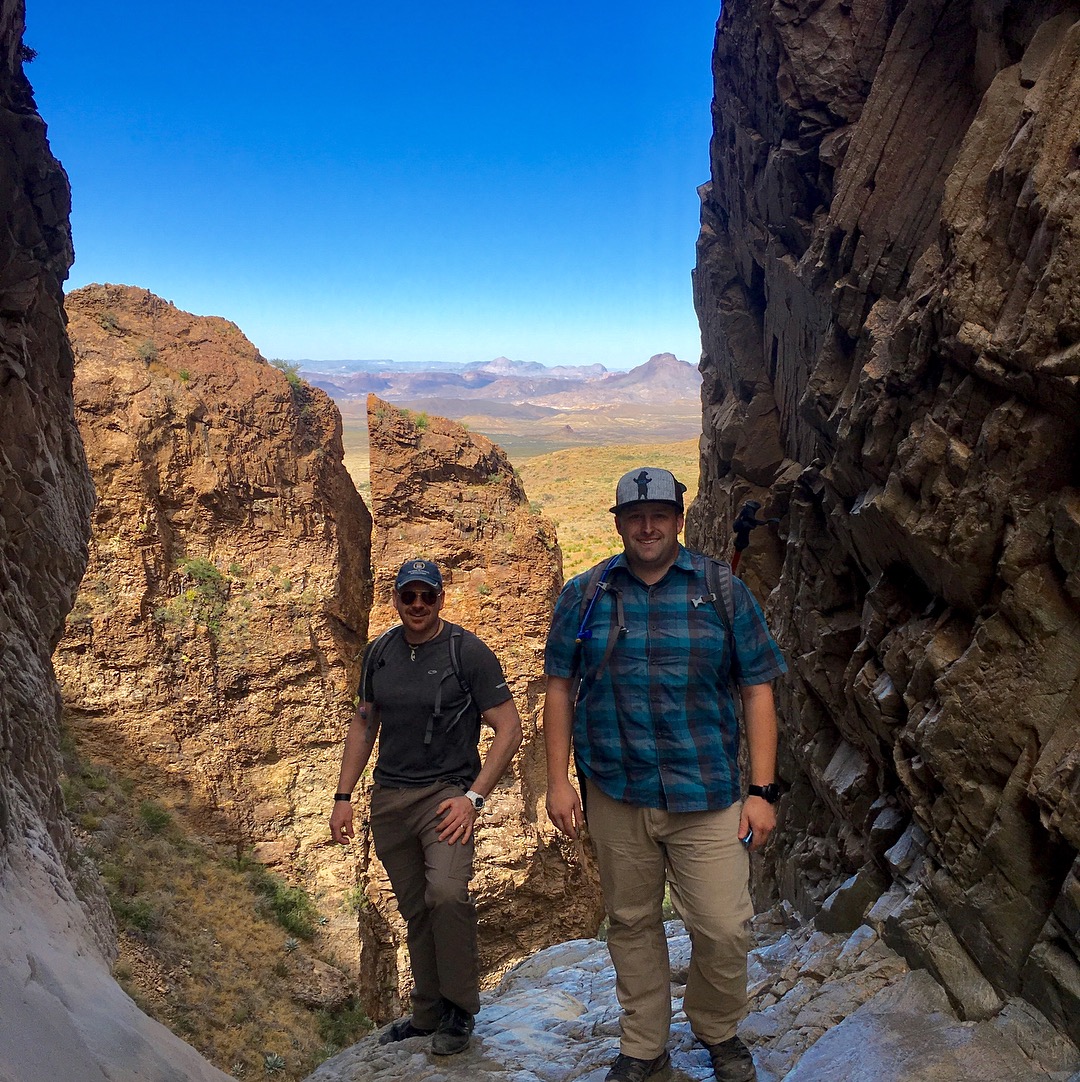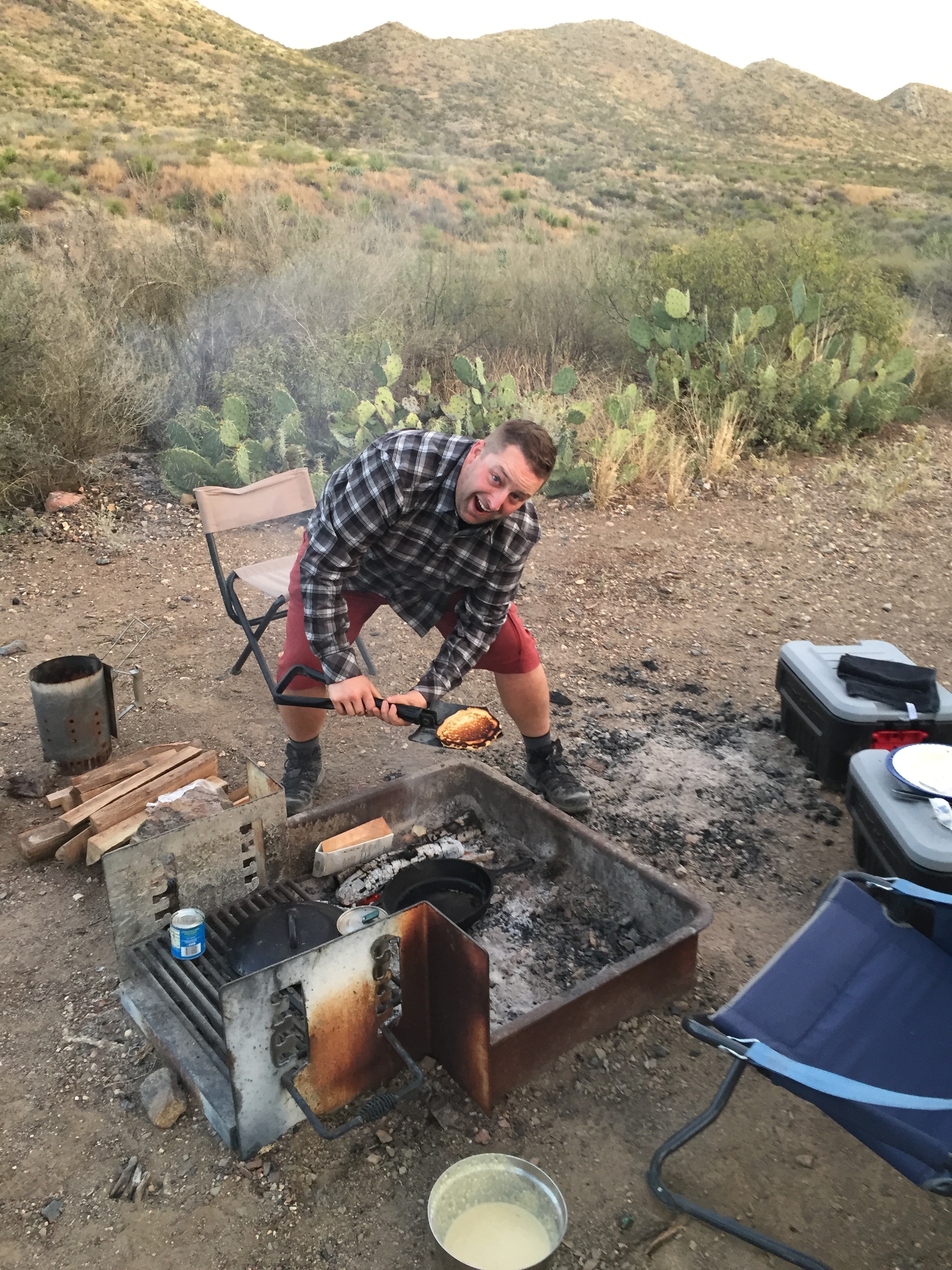 Love to you all! Merry Christmas and Happy 2018!
Brian and Julie